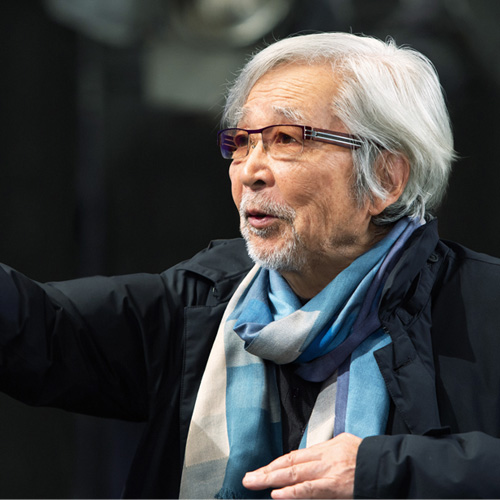 Yoji Yamada〔Film Director〕
Born in 1931, Osaka. He graduated from The University of Tokyo, Faculty of Law in 1954. Joins Shochiku as assistant director the same year. Debuts as director in 1961 with "Nikai no Tanin". 1969, "Tora-san series" begins. Other renowned works include "Where Spring Comes Late" ('70), "The Yellow Handkerchief" ('77), "A Class to Remember" ('93). "The Twilight Samurai" was released in 2002, and "The Hidden Blade" in 2004, both being productions of Shochiku Kyoto Studio. In 2010, "Kyoto Story", a production with film students of Ritsumeikan University where he taught as a visiting professor was released. 2019, 50 years since the first of its series, "Tora-san, Wish You Were Here" was released. Scheduled for release in 2021, "Kinema no Kamisama" is currently under production. He has been a member of the Japan Art Academy since 2008, and was awarded the Order of Culture in 2012.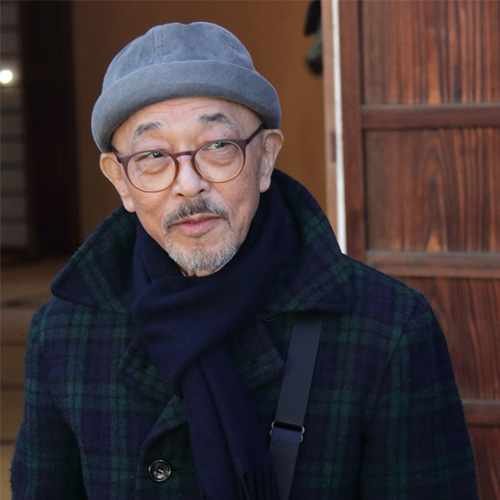 Yoshiho Fukuoka〔Film Director〕
Born in 1956, Kitakyushu, Fukuoka. Fukuoka joined Wakamatsu Productions whilst studying at Waseda University. He apprenticed to Kōji Wakamatsu and Banmei Takahashi. 1981, he was awarded the Newcomer's Award at Zoom-up Film Festival (currently Pink Grand Prix) for Woman from the Porn Magazine, Close-up Nude. 1982, he forms a production group Unit 5 with Itsumichi Isomura and Masayuki Suo. Main works thereafter include Trouble is my business ('92), Kirikomi ('95), Danger de mort ('99), and Aishiteyo ('05). 2010, he starts teaching at the Film Department of Kyoto University of Art and Design, and in 2015 released the Kitashirakawa-ha project To Live Rightly, starring Ittoku Kishibe. Currently a professor at the Kyoto University of the Arts Film Department.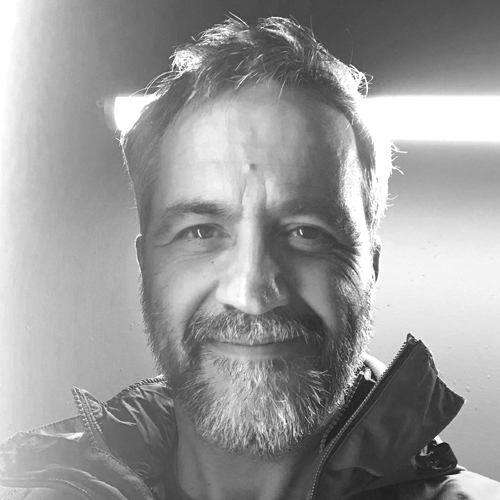 João Nuno Pinto〔Film Director〕
Born in 1969, Mozambique. He moved to Lisbon Portugal shortly after the independence, at the age of 5. After commencing his career as art director in advertising, he moved to New York at 28 years old, then graduating from the New York Film Academy. He directs television commercials, music videos and short films, to then make his feature film debut with "América" in 2010, depicting an ironic look of contemporary Portugal through the eyes of illegal immigrants. In recent years he has been based in Lisbon and São Paolo.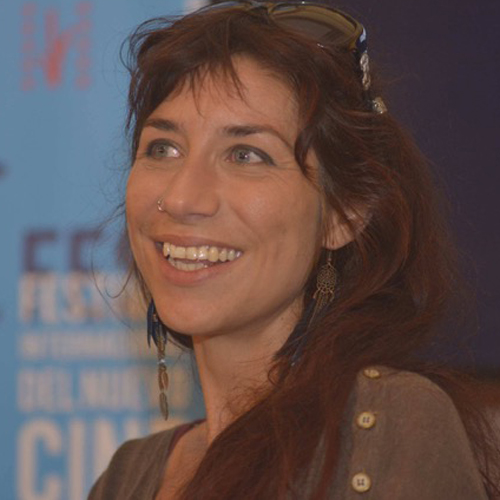 Laura Cazador 〔Film Director〕
Born in 1983, Geneva Switzerland. She studied film in Havana. She then travels between Geneva and Havana, whilst gaining experience as assistant director. She directed "Lucia 21" in 2013. She also writes as a journalist under the name Laura Hunter.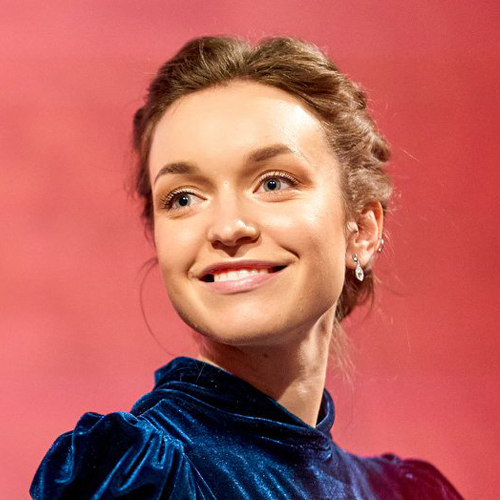 Christina Sivolap〔Film Director〕
Born in 1991, Rivne Ukraine. She studied Television Production at the Kyiv National Ivan Karpenko Kary University of Theatre, Film and Television. After graduation, she mainly directed television drama series, her short film "Not Today" produced with a million UAH fund from the Ukrainian State Film Agency, was awarded Best Short Film at the Trieste Film Festival. In 2017, she was selected as a member of the Ukrainian Film Academy. "Felix Austria" is her feature debut film.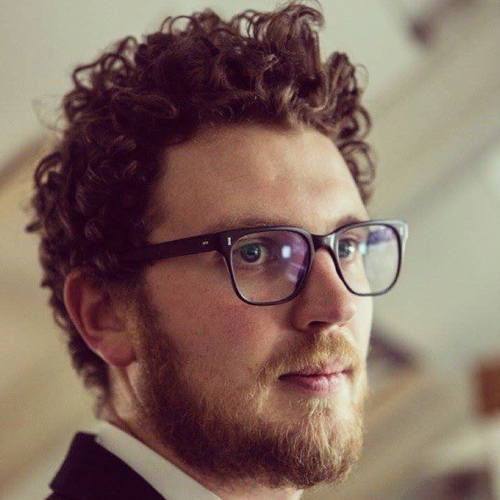 William McGregor〔Film Director〕
Born in 1987, in the rural town of Norfolk in South East England. He studied at the University for the Creative Arts, and his student film "Who's Afraid of the Water Sprite?" was awarded the Royal Television Society Award for Best Drama in 2009. In 2012, he was selected as a Star of Tomorrow in the film magazine Screen International, and in 2013 he became the youngest director for the BAFTA award-winning television series, "Misfits". "Gwen" is his feature debut film, premiered in 2018 at the Toronto International Film Festival, nominated for the Best British Film at the 2019 Edinburgh International Film Festival, and awarded in two categories at the 2019 BAFTA Cymru Awards.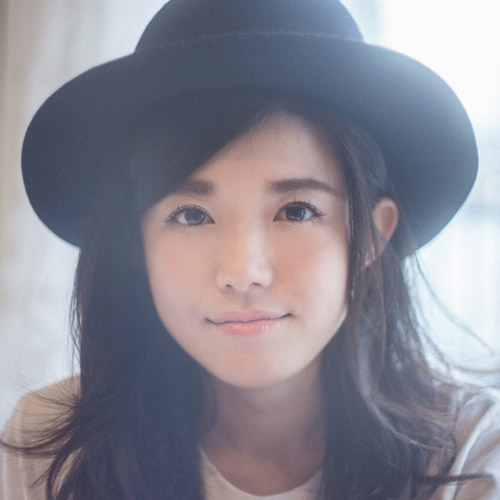 Risa Takeba〔Film Director〕
Born in 1983. Beginning with "The Pinkie", the first feature length film that she directed in 2014, she was immediately discovered by the world's prominent fantastic film festivals, fruiting her talent with "Haruko's Paranormal Laboratory" ('15), and "Signal 100" ('20). Her latest work "Horse Thieves" ('19) was selected for the opening of Busan International Film Festival, a brilliant achievement for the Japanese, last time being 16 years ago. Participated in Kyoto Filmmakers Lab in 2011.