『Defiant Souls (Insumisa)』
Swiss surgeon challenges against the society and his destiny In Cuba where he visits in search for his lost son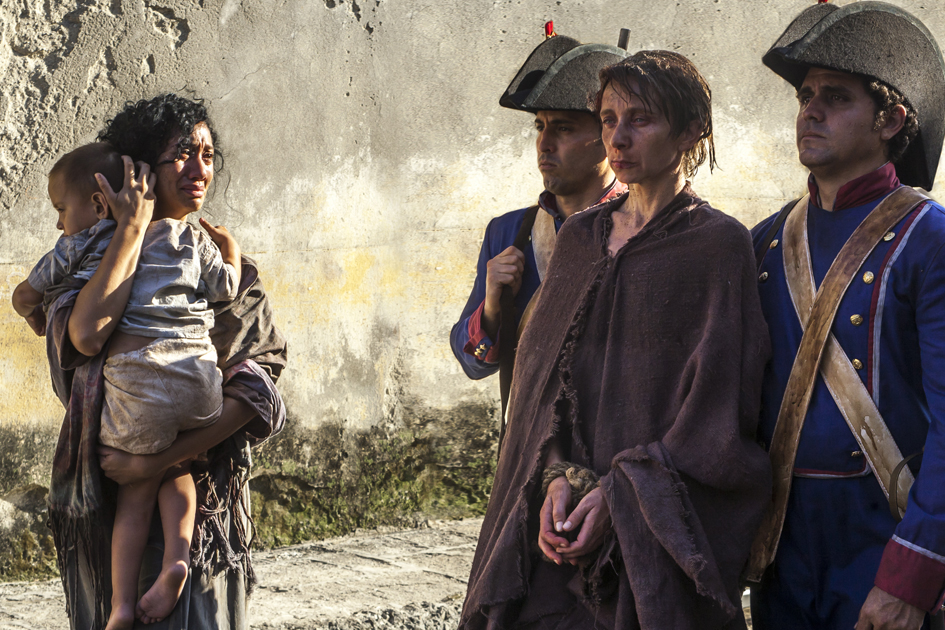 Data
| | |
| --- | --- |
| Director | Fernando Pérez・ Laura Cazador |
| Cast | Sylvie Testud, Yeni Soria, Antonio Buil, Mario Guerra, Hector Noas |
| Country | Cuba, Switzerland |
| Year | 2018 |
| Time | 96min |
| Subtitles | English |
| Distribution | One Eyed Films |
Story
1810, the Swiss surgeon Enrique Faber lands in Cuba in search for his lost son, and settles in Baracoa, Enrique's skills as a surgeon becomes recognised, gaining him the trust of those around him, however, he also witnesses the severe slavery and discrimination towards women in the land. He then meets Juana, a woman mistreated with bad rumours, and falls in love with her, but Enrique also hides a big secret... Based on the most scandalous trial that occurred in Cuba under Spanish colonization, the Cuban master and young Swiss talent powerfully depict this drama breaking gender stereotypes.
Directors info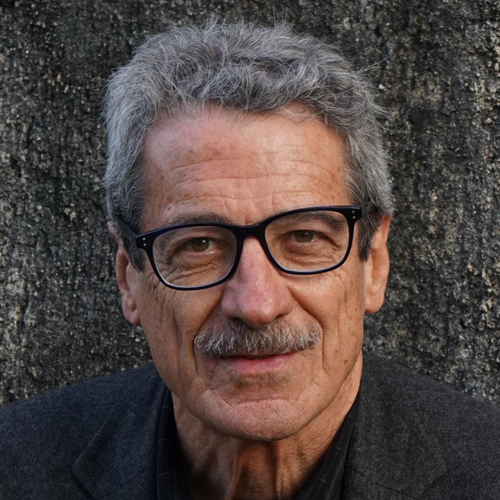 Fernando Pérez
[Director] A prominent film director of contemporary Cuba. Born in 1944, Havana Cuba. In 1971 he becomes assistant to the Masters of Cuban cinema, Santiago Alvarez and Tomás Guitérrez Alea. He makes his feature debut with "Clandestinos" in 1987, and films such as "Suite Habana" (2003) have been screened in Japan. He is a member of the ICAIC (Instituto Cubano del Arte e Industria Cinematográficos).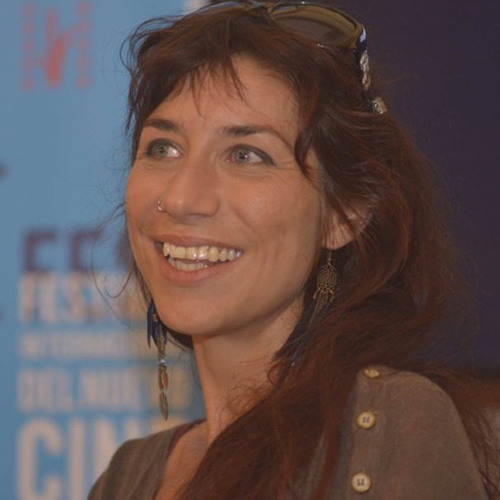 Laura Cazador
[Director]Born in 1983, Geneva Switzerland. She studied film in Havana. She then travels between Geneva and Havana, whilst gaining experience as assistant director. She directed "Lucia 21" in 2013. She also writes as a journalist under the name Laura Hunter.
Trailer