『CHAIN』
Shinsengumi vs Goryo Eji, a memoir of asasssinations: the Aburanokoji incident?
Let's hope the world's a better place in 100 years...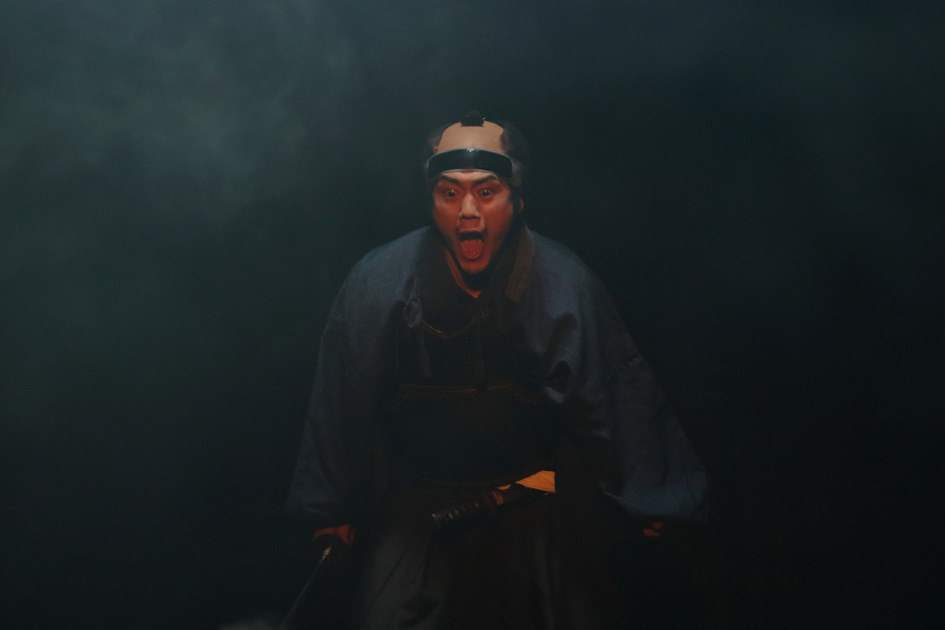 ©北白川派
Data
| | |
| --- | --- |
| Director | Yoshiho Fukuoka |
| Cast | Shusaku Kamikawa, Kenji Shio, Sosuke Takaoka |
| Country | Japan |
| Year | 2020 |
| Time | 113min |
| Language | Japanese |
| Subtitles | English |
| Distribution | Magic hour |
Story
Bakumatsu, Kyoto. The Shinsengumi led under Kondo Isami (Hiroshi Yamamoto), and the Goryo Eji (guards of the imperial tomb) led under Ito Kashitaro (Sosuke Takaoka) who had left the Shinsengumi with Saito Hajime (Kenji Shio) and Todo Heisuke (Takanori Murai), has a dispute in the streets of Shichijo Aburanokoji - the Aburanokoji Incident. Depicted here, are the lives of commoners living truly to the period, with the young nameless ronin Yamakawa Oshichiro (Shusaku Kamikawa) who left the Aizu Clan after getting caught up in the incident, the Oiran Hanaka-tayu (Shiori Doi), Osuzu the prostitute (Nagiko Tsuji), the Kokyu teacher who sells opium (Misa Wada), the son of a wagashi store, and the Kagema beggar.
Directors info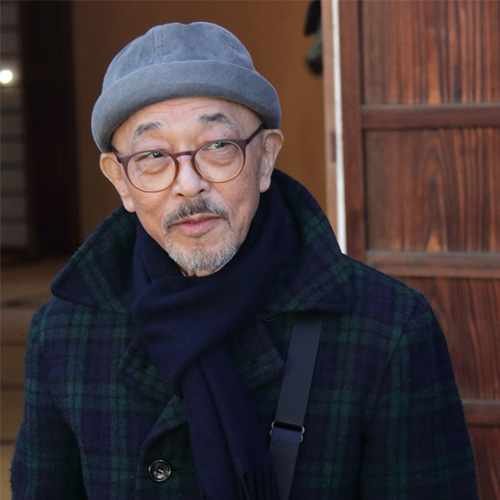 Yoshiho Fukuoka
Born in 1956, Kitakyushu, Fukuoka. Fukuoka joined Wakamatsu Productions whilst studying at Waseda University. He apprenticed to Kōji Wakamatsu and Banmei Takahashi. 1981, he was awarded the Newcomer's Award at Zoom-up Film Festival (currently Pink Grand Prix) for Woman from the Porn Magazine, Close-up Nude. 1982, he forms a production group Unit 5 with Itsumichi Isomura and Masayuki Suo. Main works thereafter include Trouble is my business ('92), Kirikomi ('95), Danger de mort ('99), and Aishiteyo ('05). 2010, he starts teaching at the Film Department of Kyoto University of Art and Design, and in 2015 released the Kitashirakawa-ha project To Live Rightly, starring Ittoku Kishibe. Currently a professor at the Kyoto University of the Arts Film Department.