『The Night of Firefly』
Otose, the boathouse landlady shelters Ryoma, she secretly admires him, but he is in a relationship with her daughter...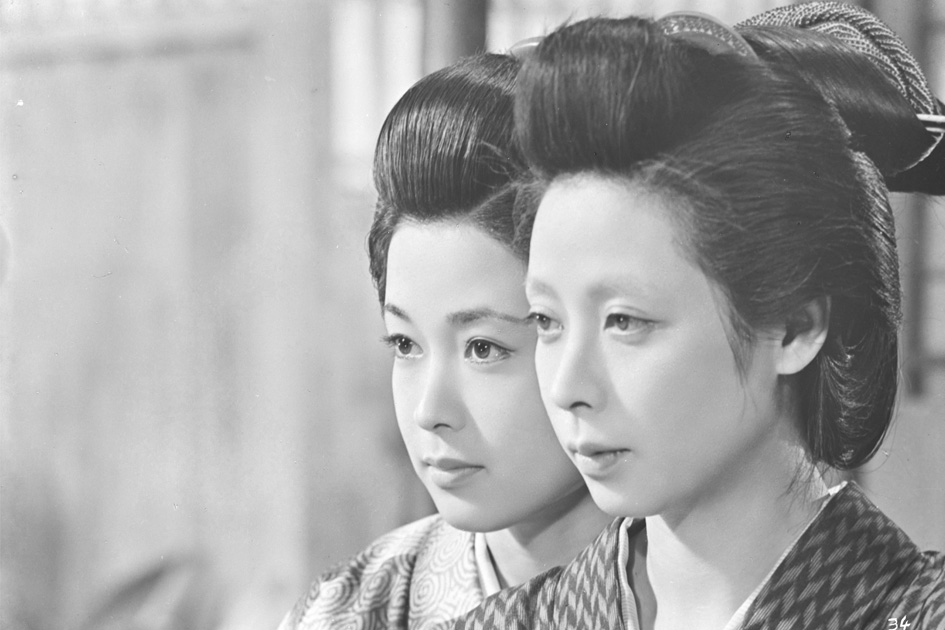 ©1958松竹株式会社
Data
| | |
| --- | --- |
| Director | Heinosuke Gosho |
| Cast | Chikage Awashima, Jyunzaburo Ban, Ayako Wakao, Miki Mori, Kikutaro Onoe |
| Country | Japan |
| Year | 1958 |
| Time | 123min |
| Language | Japanese |
| Distribution | Shochiku |
Story
In the disquiet days with the pro-Emperor against pro-Shogu- nate, the reliable landlady Otose manages the boathouse Teradaya in Fushimi. Her husband is good-for-nothing, and even has a mistress. She loves her adopted child Oryo as a real daughter. One day, a man comes in through the backdoor - Sakamoto Ryoma. His desire is to make the world a place where there are no poor people; and she is drawn him. However, Oryo and Ryoma are also attracted to each other. Otose learns of the two, and does all she can to stop his persistent flooding pursuers, and lets the two escape...
Directors info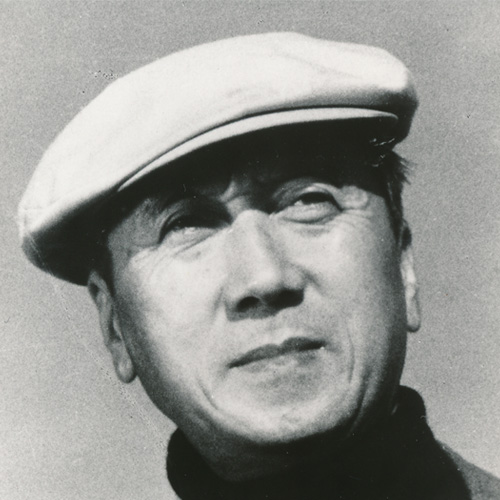 Heinosuke Gosho
(Film Director, 1902-1981) Born in Kanda, Tokyo. After experiencing assistant director to Yasujiro Shimazu at Shochiku Kamata Studios, he is promoted to director in 1925. 1931, he directs Japan's first full sound film "The Neighbor's Wife and Mine", starring Kinuyo Tanaka. In the Kamata-style petite bourgeoisie films, that close up on and humorously depict the everyday life of citizens, he was especially skilled with gentle and lyrical portrayals. He then wanders through Daiei, Toho, Shin Toho and Shochiku, to then establish the independent production Studio 8. He was awarded the Peace Film at Berlin International Film Festival for "Where Chimneys are Seen" ('53). He continued to depict the warm and virtuous ways of the townspeople, though seemingly lethargic and ignorant at first, with a clear, meticulous and kind perspective with "An Inn at Osaka" ('54), "Takekurabe" ('55), and "Yellow Crow" ('57).