『Gohatto』
Who is going crazy? A sensational jidaigeki by Oshima, with an extraordinary cast and professional crew!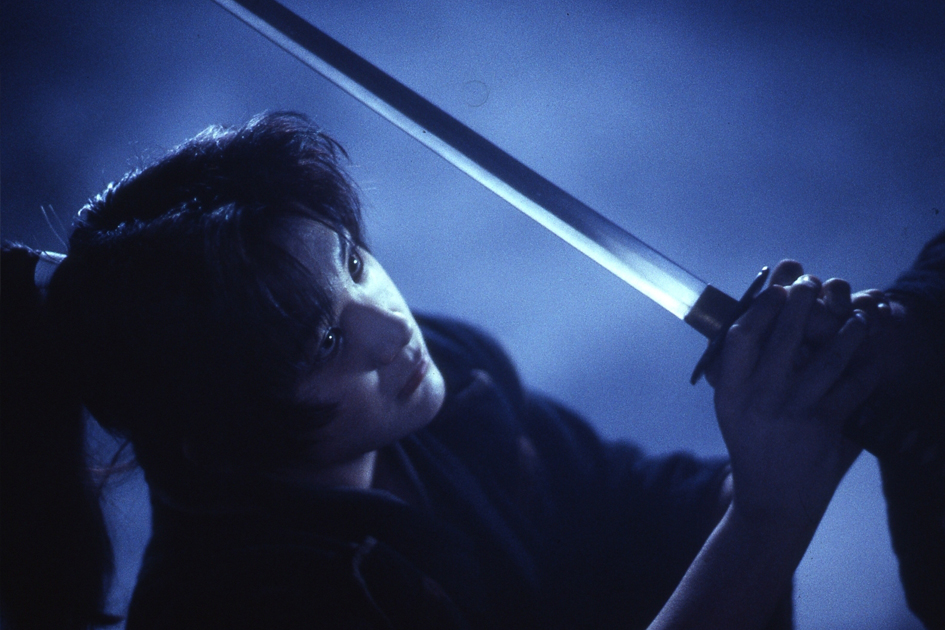 ©1999 松竹/角川書店/BS朝日/IMAGICA/衛星劇場
Data
| | |
| --- | --- |
| Director | Nagisa Oshima |
| Cast | Beat Takeshi, Ryuhei Matsuda, Shinji Takeda |
| Country | Japan |
| Year | 1999 |
| Time | 100min |
| Language | Japanese |
| Subtitles | English |
| Distribution | Shochiku |
Story
A young and skilled swordsman is admitted into the Shinsengumi, known for its strong unity and strict commandments - the 'Kyokuchu Hatto' and 'Gunchu Hatto'. The breathtakingly beautiful boy is Kano Sozaburo. Soon after joining, Sozaburo is ordered to execute a soldier for breaking a taboo, by commander Kondo Isami, and serves his role perfectly, but the vice-commander Hijikata Toshizo was not entirely happy with the young man who still had not cut his forelocks, under Kondo's affection. Jealousy, rumours and speculations spread amongst the men, over his mysterious beauty. The Shinsengumi, who were always in dispute or slaughtering, fall into an insane chaos...
Directors info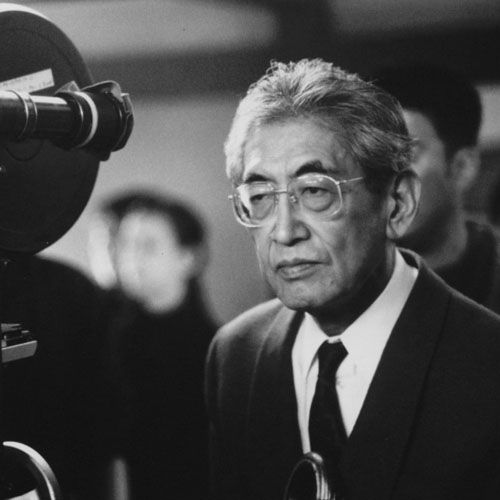 Nagisa Oshima
(1932-2013, Film Director) Born in Kyoto. He joins Shochiku Ofuna Studios after graduating from Kyoto Universi-ty, Faculty of Law in 1954. He debuts as director with "Street of Love and Hope" ('59). He becomes known as a member of the Japanese New Wave with Cruel Story of Youth, but leaves Shochiku after a conflict regarding Night and Fog in Japan. He releases many controversial films including "Sing a Song of Sex" ('67); "In the Realm of the Senses" ('76) was highly acclaimed overseas, and with "Empire of Passion" ('78) he was awarded Best Director at the Cannes Film Festival. He engages in international filmmak-ing with "Merry Christmas, Mr. Lawrence", and "Max, Mon Amour." Though he suffered a stroke in 1996, he finished the film "Taboo" in 1999. 2000, he was awarded with the Medal of Honour with Purple Ribbon under the commendation of the Minister of Edu-cation. 2001, he received the Mainichi Art Award, and the Order of Arts and Letters, Commander.