作品詳細 京都フィルムメーカーズラボ連携企画~カムバックサーモン・プロジェクト~
AGANAI
スケジュール
シアター上映
Friday 28 January, 18:00
オンライン上映
なし
Shortlisted for Best Feature at the IDA (International Documentary Association) Documentary Awards
A documentary to leave you in shock. A survivor's journey into the truth behind the Aum Shinrikyo subway attack.
In 1995, the Aum Shinrikyo (now Aleph) perpetrated the Tokyo subway sarin attack, utterly shocking Japanese society. The director Sakahara, who survived the attack on his way to work 20 years ago, comes face to face with Hiroshi Araki, the PR manager of Aleph. They take a journey together, having numerous conversations on the way. Why did Araki remain a believer even after the gruesome incident? What does it mean to be in a cult? Sakahara tries to look deep inside Araki's heart, as if reasoning with a friend.
監 督 Atsushi Sakahara
出 演 Hiroshi Araki, Takeshi Sakahara, Takako Sakahara, Atsushi Sakahara
Japan| 2020| 114min| Japanese| | Good People|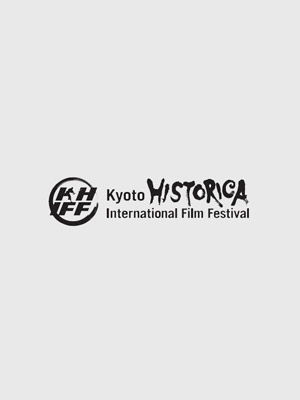 Atsushi Sakahara [Film Director]
Born in Kyoto 1966. During his "ronin" days after high school, Atsushi couldn't stop his friend's suicide.He decided to pursue three promises with the friend: studying at Kyoto Univesity, studying at an MBA program in the U.S., and winning an Oscar. He spent four extra years to get in Kyoto University. After graduation, he joined Dentsu Inc. an ad agency in Tokyo. He became a victim of the Tokyo sarin gas attack. He left Japan and earned an MBA at University of California at Berkeley. While working for a high tech start-up in Silicon Valley, "Bean Cake'', a short film he produced during the summer break won Palme d'Or at Cannes. He managed to make "Me and the Cult Leader ''(AGANAI) struggling with his severe post effects. In 2020 the film is short listed for IDA award, pre-competition for the feature documentary Oscar.