作品詳細 A romantic musical comedy featuring Osome, an oil merchant's daughter, and her father's apprentice. The famed Hibari-Satomi duo delivers in this entertainment masterpiece.
As the "Nozaki Mairi" song plays in the background, a group of boats come adorned in flowers. But the most eye-catching of all is Osome, the daughter of an oil merchant, wearing her finest kimono. Hisamatsu, the apprentice of the merchant, rows her boat. Everything is perfect, as if in a dream... But then Osome wakes up, finding herself on a tiny boat floating on a murky pond. Utterly disappointed by the gap between her dream and reality, she asks a purportedly great fortune teller for guidance. The woman tells Osome that she is about to discover the love of her life, who is already living under the same roof as her.
監 督 Tadashi Sawashima
出 演 
Japan| 1959| 91min| Japanese| Toei|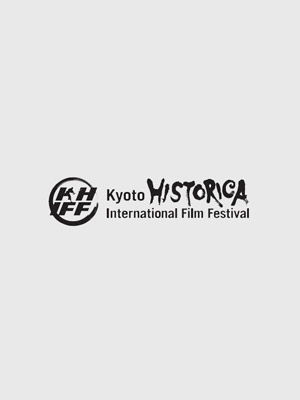 Tadashi Sawashima [Film Director]
Tadashi Sawashima was born in 1926 in Shiga. He entered Tōyoko (present-day Toei) in 1950 and studied under Masahiro Makino and Kunio Watanabe. He made his directorial debut in 1957 with Torawakamaru the Koga Ninja. He introduced elements of musicals, comedy, and suspense into jidaigeki films, innovating the genre which was at its height of popularity but getting stagnant. Sawashima's fast-paced films which deliver detailed stories in brisk modern speech gained favor among his own generation and prompted a transition in jidaigeki stardom. As an entertainment film director representing the lavish fun of golden-age Japanese films, he boosted Kinnosuke Nakamura and Hibari Misora to the peak of their popularity. In 1963, he directed the pioneering yakuza film Jinsei Gekijo: Hisha Kaku. After Kyojingun Monogatari: Susume Eikō-e, he retired from the film industry to work on stage productions. He died in 2018 at the age of 91.