作品詳細 Travels of Hibari And Chiemi Pt.2
Lady Romantic and her cheeky handmaiden is on the road! Make way for Hibari and Chiemi in this sunny teen jidaigeki!
As a beautiful and dreamy noblewoman and her merry and cheeky handmaiden, the dynamic duo of Hibari Misora and Chiemi Eri brings a bright-and-sunny teen jidaigeki film to life. Enjoy their songs, dance, and comical performance combined with the famous Tadashi Sawashima's scintillating direction in this first-class entertainment film full of cheer and fun.
監 督 Tadashi Sawashima
出 演 
Japan| 1963| 86min| Japanese| Toei|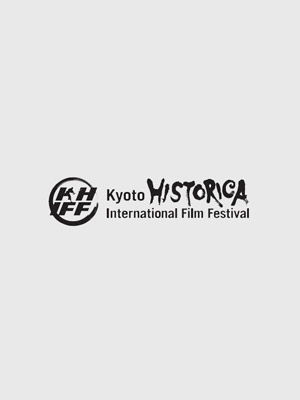 Tadashi Sawashima [Film Director]
Tadashi Sawashima was born in 1926 in Shiga. He entered Tōyoko (present-day Toei) in 1950 and studied under Masahiro Makino and Kunio Watanabe. He made his directorial debut in 1957 with Torawakamaru the Koga Ninja. He introduced elements of musicals, comedy, and suspense into jidaigeki films, innovating the genre which was at its height of popularity but getting stagnant. Sawashima's fast-paced films which deliver detailed stories in brisk modern speech gained favor among his own generation and prompted a transition in jidaigeki stardom. As an entertainment film director representing the lavish fun of golden-age Japanese films, he boosted Kinnosuke Nakamura and Hibari Misora to the peak of their popularity. In 1963, he directed the pioneering yakuza film Jinsei Gekijo: Hisha Kaku. After Kyojingun Monogatari: Susume Eikō-e, he retired from the film industry to work on stage productions. He died in 2018 at the age of 91.