作品詳細 A vampire horror from the Basque Country. All alone, the girl wanders - in desperate search of light.
In Northern Spain, 1876, where the Third Carlist War is nearing its end, an orphanage run by nuns is bombed to destruction. A dying girl with grave injuries is rescued by a mysterious woman, but the girl is then turned into a vampire in exchange for eternal life. Meanwhile, the woman starts to act as if she is the girl's mother. Itziar Ituño, who plays the role of the mother, is widely known for her appearance in the Netflix show Money Heist as Lisbon.
監 督 Igor Legarreta
出 演 Haizea Carneros, Josean Bengoetxea, Itziar Ituño
Spain, France| 2021| 102min| ENGLISH| | |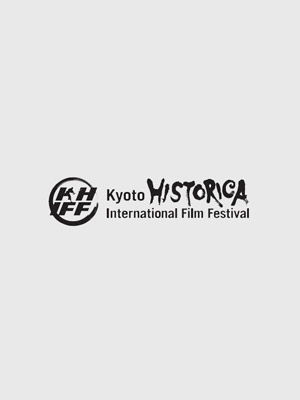 Igor Legarreta [Film Director]
Igor Legarreta was born in Bilbao, Basque Country, Spain. Legaretta made his directorial debut in 1999 with short film El trabajo. After working as a director in a number of productions including TV series, he worked on sci-fi action Automata (2014) as one of the screenwriters. In 2018, he directed his first feature When You No Longer Love, a Spanish-Argentinian co-production. His second feature All the Moons has won multiple awards in Fantasia Film Festival 2021 including the Audience Award.