作品詳細 Rurouni Kenshin The Legend Ends
©和月伸宏/集英社 ©2014「るろうに剣心 京都大火/伝説の最期」製作委員会
スケジュール
シアター上映
Sunday 30 January, 10:40
オンライン上映
なし
Never shall time be turned back! An action marvel shattering the grudge of the past.
Through the filming of Part 2 and 3, which were productions that will go down in Japanese film history, the finesse of the staff and cast members is polished up to the extreme. The scene where Kenshin jumps onto Shishio's warship is a pinnacle of action filmmaking that will blow away even those unfamiliar with the genre. The super-close-range, high speed fighting is presented to us with an intensity that only the Kenshin team could deliver. After his painful defeat in the previous installment, Kenshin pursues the way of the sword again. His will becomes the driving force behind the action sequence that propels history - and the story of the saga - forward. Jump into battle with Kenshin!
監 督 Keishi Otomo
出 演 Takeru Satoh, Emi Takei, Yusuke Iseya, Yosuke Eguchi, Tatsuya Fujiwara
Japan| 2014| 135min| Japanese| Warner Bros. Pictures Japan|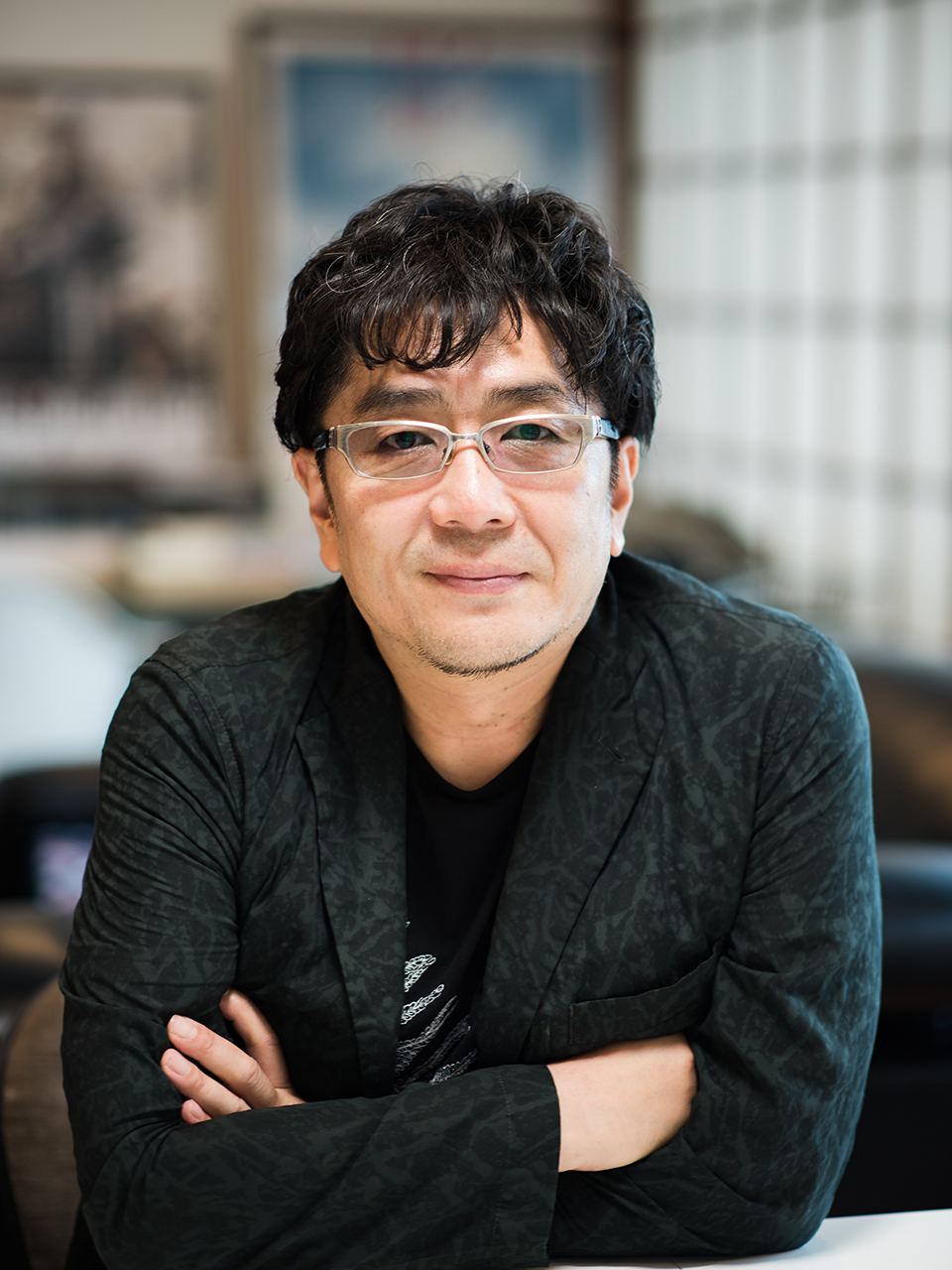 Keishi Otomo [Film Director]
Keishi Ōtomo is a film and television director born in Iwate, in 1966. After graduating Keio University, he joined NHK in 1990. He then lived in LA from 1997 to 1999, studying scriptwriting and film direction. After returning to Japan, he worked on various NHK projects including drama series Churasan, Hagetaka: Road to Rebirth, Ryōmaden, and the film The Vulture. He left NHK in April 2011 to launch Otomo Keishi Office Inc. and became the first Japanese director to sign a multi-picture deal with Warner Bros. His works thereafter include the Rurouni Kenshin films, Platinum Data (2013), The Top Secret: Murder in Mind (2016), Museum (2016), March Comes In like a Lion/March Comes In Like a Lamb (2017), Million Dollar Man (2018), and Beneath the Shadow (2020). His latest films Rurouni Kenshin: The Final/The Beginning became megahits in 2021. He also is CEO of OFFICE Oplus which he launched through a partnership with Dentsu to make films overseas.