作品詳細 Don't you dare make light of me! An epoch-making yakuza extravaganza that transformed Toei films forever.
In Tosa, there was an outlaw named Masagoro Kiryuin who lived through the late Taisho to Showa era like a bolt of lightning. Onimasa tells the ruthless yet dazzling story of this man and the women in his life saturated with love and hate. Tatsuya Nakadai and seven actresses including Masako Natsume and Shima Iwashita bring this blockbuster yakuza epic to life. Based on the original novel by Tomiko Miyao, famed director Hideo Gosha vividly visualizes the graphic stories of the yakuza men and women with the richest colors. The intense eroticism and the gorgeous visuals are guaranteed to blow the audience away.
Japan| 1982| 146min| Japanese| Toei|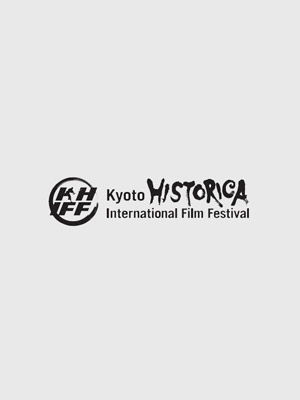 Hideo Gosha [Film Director]
Hideo Gosha was born in 1929 in Tokyo. After graduating Meiji University, he joins Fuji TV in its early days. Directing powerful detective drama shows, he propels himself to fame as a director. His 1964 show The Three Outlaw Samurai marked high audience ratings with realistic battle sequences and unique characters and was eventually made into a film. He was also behind the success of large-scale jidaigeki film projects, Goyōkin and Hitokiri. He retired from filmmaking after being arrested in 1980 for unlawful possession of a gun, but with many lamenting the loss of a great directorial talent, he came back to the industry in 1982 with Onimasa, which became a massive box office hit and heralded the genre of women films.