作品詳細 Bitter Tears of A Woman Gambler
The porcelain beauty of Sumiko Fuji right before her retirement. How will she face the limits of chivalry and a new era without morals or virtues?
Jōshū Onna Komasa (Sumiko Fuji), a woman yakuza who won a reputation in the Jōshū area, is traveling around Japan to gain worldly wisdom. In Osaka, she visits a gambling house run by the gambler Minamida family and completely beats Ryōkichi, the son of boathouse "Hamakō" in Uno. Ryōkichi claims that Komasa is a quack and holds her at knifepoint, but Ginza of Umeda (Kyōsuke Machida), a guest of the Minamida family, kills him off. Based on the yakuza code of conduct and also out of sympathy for Ryōkcihi, Komasa agrees to collect his debts from gambling and sets off to his hometown, Uno. What will Sumiko do in the face of unfairness that goes beyond the scope of yakuza codes?
Japan| 1971| 103min| Japanese| Toei|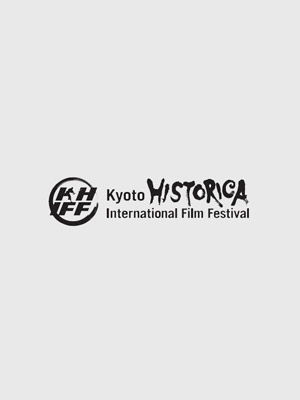 Kōsaku Yamashita [Film Director]
Kōsaku Yamashita was born in 1930 in Kagoshima. Upon graduating Kyoto University, he entered Toei as one of the first university graduates to work there and was assigned to the Kyoto Studio. After some time in the employee services department, he worked under Tomu Uchida and Tadashi Imai as an assistant director. In 1961, he makes his directorial debut with Wakatono Senryōhada. His 1963 film Seki no Yatappe, depicting the rupture between yakuza and regular folks utilizing symbols such as rain and flowers, was highly acclaimed. Bakuchiuchi Sōchō-Tobaku was extolled by Yukio Mishima and changed public recognition towards the so-called "program picture" genre. His yakuza films are recognized for the emotional portrayal of characters laying their lives on the line for morals and humanity. Nicknamed "the Shogun", he remained a shining star in film studios until his passing in 1998.