作品詳細 Gion-matsuri
スケジュール
シアター上映
Thursday 27 January, 14:00
オンライン上映
なし
Kinnosuke Nakamura and a star-studded cast call for a revival of jidaigeki. Witness the spirit of Kyoto townsfolks as they reboot the Gion-matsuri.
Since the Ōnin War (1467-1477), Kyoto has been in ruins, barely surviving war after war, uprising after uprising. The locals stand up for autonomy and decide to revive the Gion-matsuri festival. Director Daisuke Itō and actor Kinnosuke Nakamura called for a revival of Japanese cinema, and people from various film productions answered the call to create Gion-matsuri. Enjoy an authentic jidaigeki into which an amazing gathering of film stars and production staff poured their souls.
Japan| 1968| 167min| Japanese| |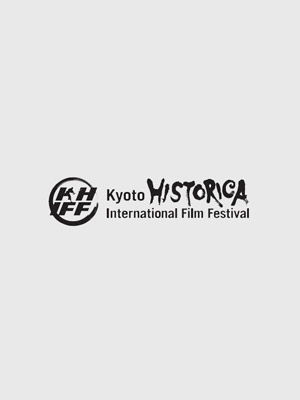 [Film Director]
Tetsuya Yamanouchi was born in 1934 in Hiroshima. He entered Toei's Kyoto Studio in 1957 and studied filmmaking under director Daisuke Itō. He joined film productions led by Masahiro Makino, Tomu Uchida, and Tai Kato to name a few during the golden age of cinema in Kyoto Studio. He debuted as a director in 1964 with Ninja Hunt. Depicting a deathly battle between ninjas and ronin with super-realistic action sequences, the film was recognized as a masterpiece in the genre of "collective struggle jidaigeki". In 1966 amid the kaijū boom, he directed Kairyū Daikessen, adapting the traditional Jiraiya ninja story into a SFX tokusatsu jidaigeki. In 1968, he took over the role of director from his mentor Daisuke Itō for Gion-matsuri (1968), an authentic jidaigeki created for the revival of Japanese cinema, which ended up becoming a representative work of Yamanouchi's. He then transitioned to working on TV drama shows, directing popular series including Mito Kōmon, Ōoka Echizen, and Akakage.