作品詳細 ヴェネチア・ビエンナーレ-ビエンナーレ・カレッジ・シネマ連携企画
Beauty, eros, holiness, and vulgarity. We took it all in, but where shall we go from here?
In a small city block of Naples, where sunlight fills the streets and everybody knows each other, Mario and Lino live as inseparable best friends. But after Lino's little sister performs a miracle and becomes the guardian saint of neighborhood, a new chapter in life opens up for them. The everyday lives and friendship of the economically struggling young Neapolitans, which they thought would never change, slowly start to strain and shift. Depicting this process while interweaving eroticism with holiness, La Santa Piccola is a fresh and vibrant LGBTQ film.
監 督 Silvia Brunelli
出 演 Francesco Pellegrino, Vincenzo Antonucci, Sophia Guastaferro
Italy| 2021| 97min| |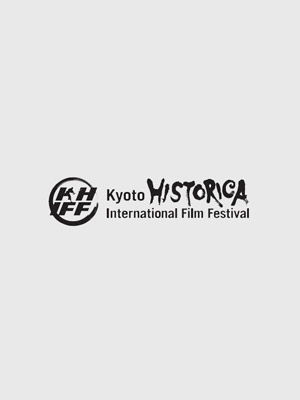 Silvia Brunelli [Film Director]
Silvia Brunelli was born in Rome in 1988. Silvia's career begins with video editing when she was a teenager. While studying law she develops an interest in screenwriting and attends various courses. During the same period, she starts working on different independent movie sets and writing and directing several shortfilms. After graduating in law, she wins a scholarship at the New York Film Academy and starts working for some of the major Italian film productions first as an intern and then becoming an assistant director. "La Santa Piccola", her first feature film which won the Biennale Cinema College 2019/2020 and was presented at the Venice Film Festival'78 in 2021. She elected as the newcomer European director of 2020 by the European Council for Euroimages fund to promote gender equality in the movie industry.