作品詳細 A harbinger of the Ōoku boom from the height of the Bubble Economy. Witness Yukiyo Toake's radiance in this visual feast.
The film tells the story of Kasuga no Tsubone (Lady Kasuga), a woman known as a behind-the-scenes power broker of the Tokugawa family and was dubbed the one and only "She-Shogun" in the 300-year history of the Shogunate. Witness actress Yukiyo Toake's outstanding performance as a powerful woman rising amidst the power struggle in the Ōoku. A profound yet extravagant jidaigeki strongly recommended for all women.
Japan| 1990| 114min| Japanese| Toei|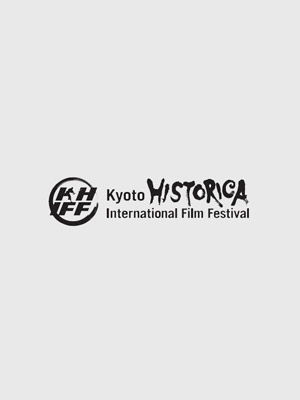 Sadao Nakajima [Film Director]
Sadao Nakajima was born in 1934 in Chiba. He joined Toei after graduating from Tokyo University and was mentored by Masahiro Makino and Tadashi Sawashima. He makes his directorial debut in 1964 with Kunoichi Ninpō. From blue movies like Ōoku Maruhi Monogatari to hardboiled films including Aa Dōki no Sakura, he was the backbone of the "delinquent" side of Toei films. His stories of deracines, such as Kogarashi Monjirō, Aesthetics of a Bullet, and Jīnzu Burūsu: Asunaki Buraiha, continue to be loved by today's audience. Films such as Bōdō Shimane Keimusho that are deliberately crafted to go out of control are examples of his extraordinary talent. He has taught in Osaka University of Arts to foster the talent that supports the Kyoto Studio today and has also been a leading voice in governmental policies to revive the film industry.