作品詳細 Erna at war
© 2020 NIMBUS FILM – NAFTA FILMS – ENTRE CHIEN ET LOUP
Anything and everything she will do to protect her son. This is the story of Erna, a woman of extraordinary strength.
With the First World War intensifying, the German Empire suffers from a lack of soldiers. In 1918, the Empire resorts to conscripting men from occupied Denmark, and Erna's son, Kalle, is also called into battle. Fearing for the safety of intellectually disabled Kalle, Erna decides to protect him by his side and joins the military disguised as a male soldier. Witnessing the cruelty of war first-hand at the forefront, Erna and Kalle both start to undergo profound changes. Trine Dyrholm, one of the leading Danish actresses, embodies the love of a strong mother.
監 督 
出 演 Trine Dyrholm, Ulrich Thomsen, Anders W. Berthelsen
Belgium, Denmark, Estonia| 2020| 100min| ENGLISH| | |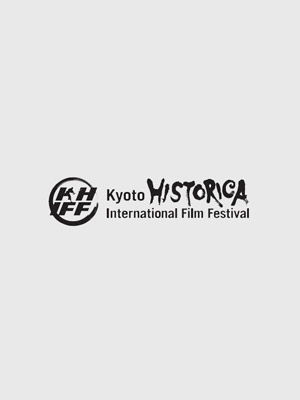 [Film Director]
Henrik Ruben Genz was born in Gram, Denmark. After studying graphic design, he enrolled in the National Film School of Denmark at the age of 31. His short film Theis and Nico (1999) won the Best Short Film at the Berlin International Film Festival and was nominated for an Oscar. He directed his first feature Someone Like Hodder in 2003. Other notable works of his include the Chinese-Danish co-production Kinamand (2005) and Terribly Happy (2008).