作品詳細 The subtlety of human emotions embodied by Shūgorō, Tasaka, and Kinnosuke. A warm and touching, sentimental masterpiece.
An anthology jidaigeki based on short stories by Shūgorō Yamamoto. Director Tomotaka Tasaka and leading actor Kinnosuke Nakamura elegantly paces the three tales: "Cold Rice", a humorous love-at-first-sight story featuring a young son of a hatamoto; "Osan" starring Yoshiko Mita who soulfully embodies the sad karma of a woman; and "Chan", depicting the pride of an old-fashioned craftsman and his strongly bonded family living in poverty but with joy. Kinnosuke successfully plays three different characters while other cast and staff members also pursue their crafts with utmost care, utilizing the expertise gained through mass film productions. A fine piece created in defiance of a difficult time for jidaigeki.
Japan| 1965| 178min| Japanese| Toei|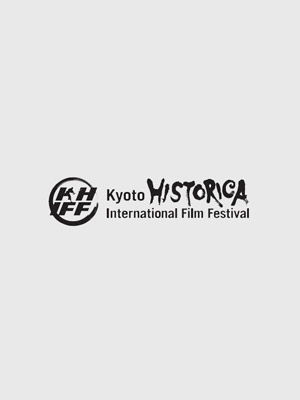 Tomotaka Tasaka [Film Director]
Tomotaka Tasaka was born in 1902 in Hiroshima. After dropping out of Third Higher School, he entered Nikkatsu and studied filmmaking under Minoru Murata and Kenji Mizoguchi, making his directorial debut with Kabocha Sōdōki in 1926. He directed a number of cross-genre films in the silent era and, in the 1930s, created many talkie films representing the golden age of Nikkatsu. His film adaptations of Yūzō Yamamoto novels, Shinjitsu Ichiro and Robō no Ishi, are universal human stories. In Mud and Soldiers and Five Scouts, he portrayed the humanity of soldiers and won an award in the Venice Film Festival with the latter. In 1945, he was caught in the atomic bombing of Hiroshima and was forced to fight symptoms caused by the radiation for the rest of his life. After Nikkatsu restarted film production, he directed A Slope in the Sun which opened new frontiers for actor Yujirō Ishihara. He later moved to Toei and shot stately literary film adaptations such as Gobanchō Yūgirirō, propelling actors including Yoshiko Sakuma and Yoshiko Mita into stardom.