作品詳細 Rurouni Kenshin: The Final
©和月伸宏/集英社 ©2020映画「るろうに剣心 最終章 The Final」製作委員会
スケジュール
シアター上映
Sunday 30 January, 14:30
オンライン上映
なし
Put the past to the sword! The last chapter of the Kenshin saga begins, teeming with the joy of innovative action.
In The Final based on the closing chapter to the original manga, Hitokiri Battōsai's bloody past descends on Kenshin. While Kenshin has severed away the resentment of the Bakumatsu era, his new enemy, Enishi, is overcome with grudge after losing his beloved older sister. With unparalleled cruelty, Enishi destroys the lives of Meiji city folks and turns his fire of rage on Kenshin. The titanic presence of Mackenyu has further strengthened the bond of the team, pushing the action sequences to a whole new level. In the final dungeon of evil, all-star appearance awaits to the joy of the fans.
監 督 Keishi Otomo
出 演 Takeru Satoh, Emi Takei, Mackenyu Arata, Kasumi Arimura, Yosuke Eguchi
Japan| 2021| 138min| Japanese| Warner Bros. Pictures Japan|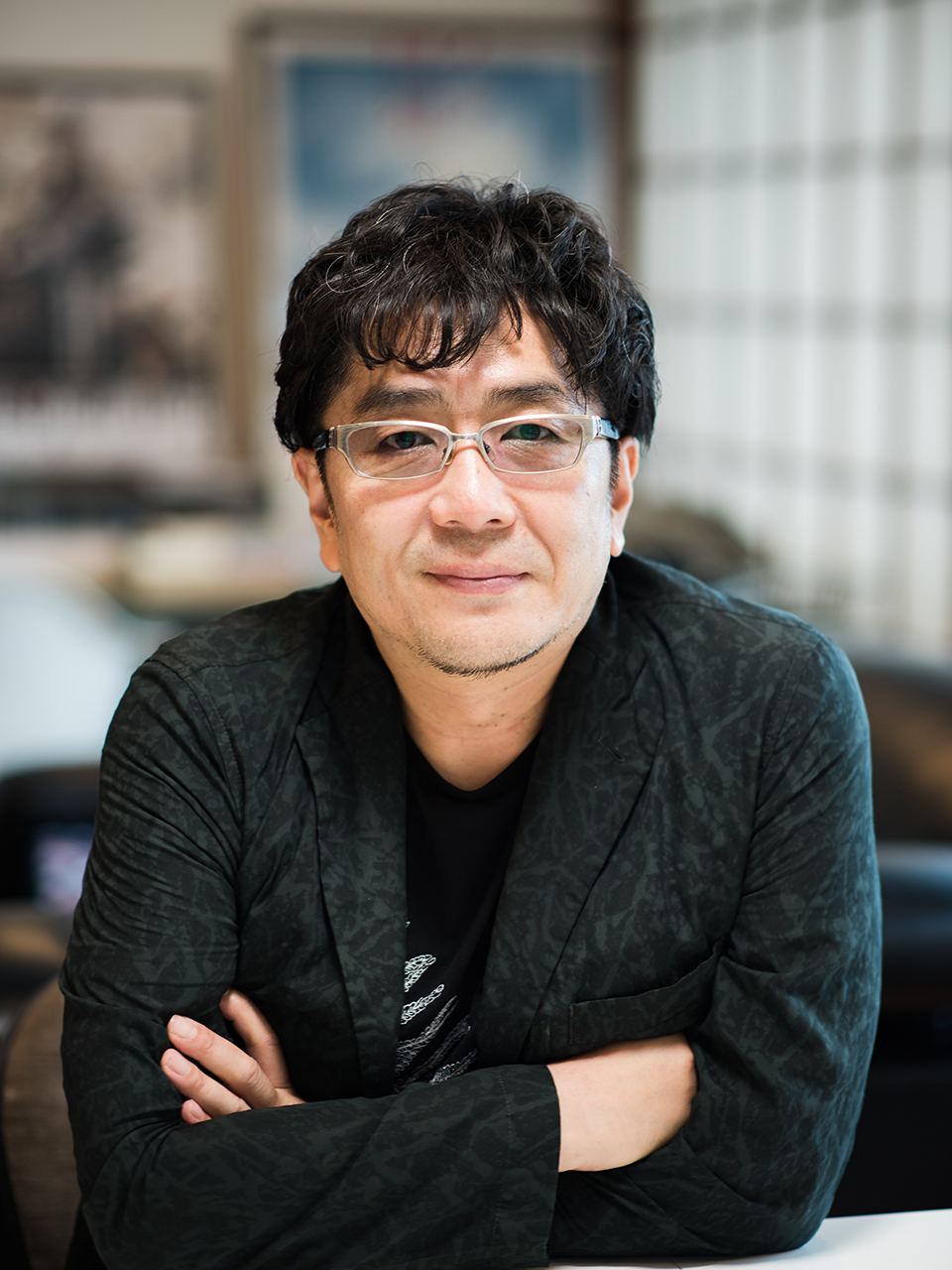 Keishi Otomo [Film Director]
Keishi Ōtomo is a film and television director born in Iwate, in 1966. After graduating Keio University, he joined NHK in 1990. He then lived in LA from 1997 to 1999, studying scriptwriting and film direction. After returning to Japan, he worked on various NHK projects including drama series Churasan, Hagetaka: Road to Rebirth, Ryōmaden, and the film The Vulture. He left NHK in April 2011 to launch Otomo Keishi Office Inc. and became the first Japanese director to sign a multi-picture deal with Warner Bros. His works thereafter include the Rurouni Kenshin films, Platinum Data (2013), The Top Secret: Murder in Mind (2016), Museum (2016), March Comes In like a Lion/March Comes In Like a Lamb (2017), Million Dollar Man (2018), and Beneath the Shadow (2020). His latest films Rurouni Kenshin: The Final/The Beginning became megahits in 2021. He also is CEO of OFFICE Oplus which he launched through a partnership with Dentsu to make films overseas.