作品詳細 Produced by Milano Films in 1911
Restored in 2007 by Cineteca di Bologna
Silent film (with musical accompaniment)
600 years after the completion of The Divine Comedy, the violence and terror of Hell comes to life with the earliest SFX.
L'inferno is based on the first part of The Divine Comedy by Dante Alighieri. Dante the poet is lost in a murky forest. As he heads towards the light of salvation waiting at the top of the Mount of Purgatory, the beast of Greed, Pride, and Lust stand in his way. A monumental work portraying the image of Hell, its terror, and its violence through skillful utilization of the latest SFX of the time and translunary montage. L'inferno was restored by the film restoration laboratory L'Immagine Ritrovata of the Fondazione Cineteca di Bologna in 2007 and was reintroduced to audiences at Il Cinema Ritrovato 2021 on the 700th anniversary of Dante's death.
監 督 Francesco Bertolini, Giuseppe De Liguoro, Adolfo Padovan
出 演 Salvatore Papa, Arturo Pirovano, Giuseppe de Liguoro
Italy| 1911| 68min| | Cineteca di Bologna|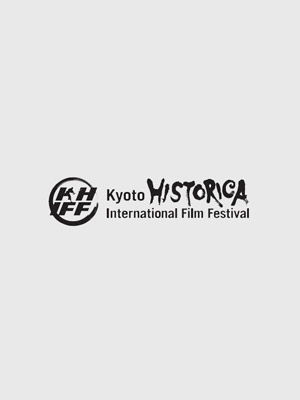 Francesco Bertolini, Giuseppe De Liguoro, Adolfo Padovan [Film Director]
Giuseppe De Liguoro was born in Naples in 1869. Since 1909, he directed many films including Re Lear (1910) with Milano Films, an Italian company representing the pioneer days of Italian cinema. With a background in theater, he also acted in a number of films. He plays several roles in L'Inferno as well. Francesco Bertolini was born in Milan. He produced films at Milano Films until 1911 and worked on L'Inferno as one of the co-directors. In 1913, he established Mediolanum with his brother Enrico and Adolfo Padovan in Milan to continue his filmmaking endeavors. Adolfo Padovan was born in Northern Italy in 1869. After studying astronomy, literature, and philosophy in Milan, he co-directed L'Inferno at Milano Films. Gaining international fame with the majestic history spectacle that is L'Inferno, the trio went on to direct a film adaptation of The Odyssey by Homer in 1911.