作品詳細 Son of a Rich
© «YELLOW, BLACK AND WHITE» JSC, 2019. © «MEM MEDIA» LLC, 2019. © «GPM KIT» LLC, 2019.
To teach a spoilt son a good lesson, a grand experiment is underway. Let his vice be punished... by expulsion to the 19th Century!
Grigoriy, a spoilt son of a rich and powerful family, believes that he can get away with anything. With his behavior becoming more and more problematic, his father runs out of patience and devices a plan to "rehabilitate" him with the help of psychologists. After getting into a car crash arranged by his father, Grigoriy finds himself reborn as a 19th-century serf. What awaits Grigoriy at the end of this grand experiment? This blockbuster Russian comedy guarantees you a hearty laugh.
監 督 
出 演 Milos Bikovic, Aleksandra Bortich, Ivan Okhlobystin
Russia| 2019| 109min| ENGLISH| | |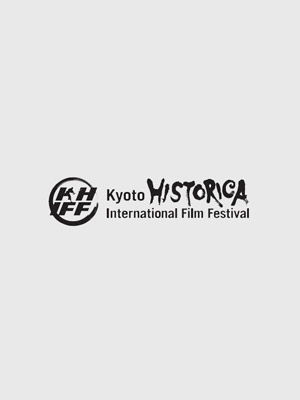 [Film Director]
Klim Shipenko was born in 1983 in Moscow, Russia. After debuting as a director with short film Night Express (2006), he shot his first feature Neproshchennye in 2009. His key works include Salyut 7 (2016) and Text (2019). In October 2021, Shipenko stayed at the International Space Station to shoot parts of his upcoming film The Challenge, becoming the first director to shoot in space.