作品詳細 Rurouni Kenshin Kyoto Inferno
©和月伸宏/集英社 ©2014「るろうに剣心 京都大火/伝説の最期」製作委員会
スケジュール
シアター上映
Saturday 29 January, 17:30
オンライン上映
なし
A dark, remnant passion from the Bakumatsu era drives Kenshin to bay. Will he survive the shadow and flames lurking in the new era?
The second Rurouni Kenshin film personifies the flame of grudge which was inevitably ignited amid the transition from the Bakumatsu era to the Meiji era, granting the entire saga even more depth. Shishio Makoto, Kenshin's most formidable enemy, is a mirror image of Kenshin as a killer. Only Tatsuya Fujiwara could pull off this role; despite Shishio's costume limiting his facial expressions, he perfectly embodied the glaring vexation of the Meiji-era misfit. The ex-oniwaban agents of the Tokugawa shogunate also take greatly varied stances towards the new era. Building upon the minds of warriors living the Meiji era as portrayed by novelists such as Kan Shimozawa and Jiro Asada, the film incorporates historical context in every detail of the characters' backgrounds. This attentiveness gives solidity to the greatly expanding storyline.
監 督 Keishi Otomo
出 演 Takeru Satoh, Emi Takei, Yusuke Iseya, Yosuke Eguchi, Tatsuya Fujiwara
Japan| 2014| 139min| Japanese| Warner Bros. Pictures Japan|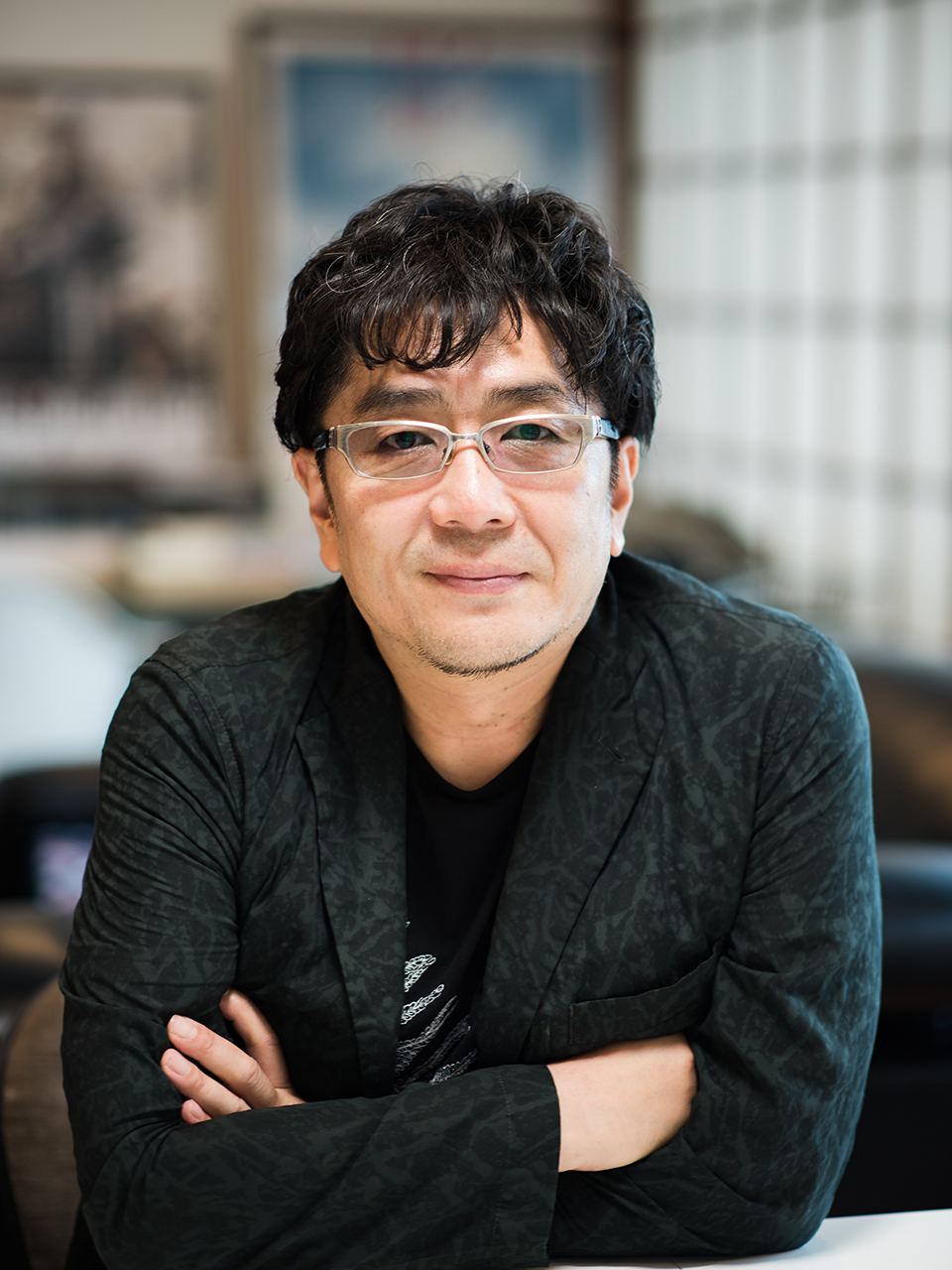 Keishi Otomo [Film Director]
Keishi Ōtomo is a film and television director born in Iwate, in 1966. After graduating Keio University, he joined NHK in 1990. He then lived in LA from 1997 to 1999, studying scriptwriting and film direction. After returning to Japan, he worked on various NHK projects including drama series Churasan, Hagetaka: Road to Rebirth, Ryōmaden, and the film The Vulture. He left NHK in April 2011 to launch Otomo Keishi Office Inc. and became the first Japanese director to sign a multi-picture deal with Warner Bros. His works thereafter include the Rurouni Kenshin films, Platinum Data (2013), The Top Secret: Murder in Mind (2016), Museum (2016), March Comes In like a Lion/March Comes In Like a Lamb (2017), Million Dollar Man (2018), and Beneath the Shadow (2020). His latest films Rurouni Kenshin: The Final/The Beginning became megahits in 2021. He also is CEO of OFFICE Oplus which he launched through a partnership with Dentsu to make films overseas.