作品詳細 The Water Sprite
スケジュール
シアター上映
Sunday 23 January, 10:30
オンライン上映
なし
The story takes place in the late 19th century. Rogin, a Nihon-ga painter traveling in search of inspiration to paint the most beautiful woman ever, sets foot in a village in the mountains suffering from a plague. There, he comes across and rescues a salt peddler whose life was threatened by the locals who accused him of defiling the village. The mysterious man, who carries a large load and refuses to reveal his name, tells Tsuyugane that he once met Toki, a woman of unmatched beauty, deep in these mountains. They fell in love and had a child together, but one day, Toki dissapeared in the clear river water, never to be seen again. And the man has been looking for her ever since.
Japan| 15min| Japanese|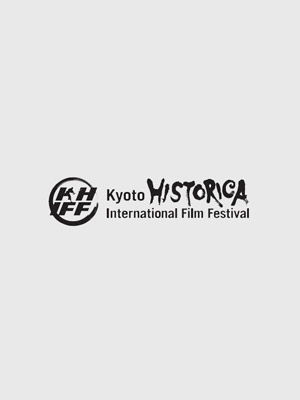 Masakazu Kaneko [Film Director]
Masakazu Kaneko was born in 1978 in Tokyo. After graduating Aoyama Gakuin University, he entered the Film School of Tokyo and studied under Takahisa Zeze. His thesis film Sumire Ningyo was screened at the Japan-Filmfest Hamburg (Germany). In 2016, his first feature The Albino Tree was screened in the Beijing International Film Festival. Thereafter, the film was nominated for awards and was screened in more than 20 international film festivals in 15 countries, winning 20 awards including 9 grand prizes. The film was also screened in theaters across Japan. His latest directorial feature Ring Wandering was officially selected for the 52nd International Film Festival of India (Goa) and won the Golden Peacock Best Film. It is scheduled to be released in Japanese theaters from February 19th, 2022.