作品詳細 Delicious
©︎ 2020 NORD-OUEST FILMS―SND GROUE M6ーFRANCE 3 CINÉMA―AUVERGNE-RHôNE-ALPES CINÉMA―ALTÉMIS PRODUCTIONS
スケジュール
シアター上映
Saturday 29 January, 11:00
オンライン上映
なし
Here comes the French Culinary Revolution. The world's first restaurant opens its doors!
In France, 1789, shortly before the French Revolution, the daring and proud chef Manceron works for the duke. However, after his haughty master fires him, he ends up opening the world's first restaurant welcoming the public with the help of Louise, a woman whose wish is to learn the art of cooking from him. The restaurant quickly becomes a sensation, and even the duke learns of it by chance. The seventh feature film and first ever period film by Éric Besnard.
監 督 Éric Besnard
出 演 Grégory Gadebois, Isabelle Carré, Benjamin Lavernhe
France, Belgium| 2020| 112min| ENGLISH| | AYA PRO|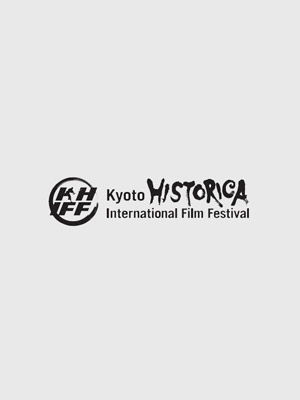 Éric Besnard [Film Director]
Éric Besnard made his debut as a feature film director with Le sourire du clown (1999). He has written numerous films, mainly in the field of action, suspense, and thriller. His most notable works as a screenwriter include Babylon A.D. (2009) and Blind Man (2012). He has also constantly directed films since Ca$h (2008), Delicieux being his 7th feature and first period film.