『TUMBBAD』
A new world of Indian horror, with shocking mystical visuals and unique shapes.


Japan Premiere
GUEST
ENGLISH
Schedule
Data
| | |
| --- | --- |
| Director | Rahi Anil Barve・Adesh Prasad |
| Cast | Sohum Shah, Harish Khanna, Ronjini Chakraborty |
| Country | India |
| Year | 2018 |
| Time | 109min |
| Language | Hindi |
| Subtitles | JAPANESE |
| Distribution | The Festival Agency |
Story
Colonial India in the 19th century. Greedy Vinayak who lives in the poor village Tumbbad succeeds in finding out the whereabouts of a cursed treasure from his great-grandmother who has been chained up for centuries. Vinayak grows up to hold his own family, but becomes possessed by wealth, and gradually escalates. What is the greatest secret that he finally finds out? A highly entertaining film unrestricted by genre with strange shapes and settings incorporating Indian mythology and folktales.
Directors info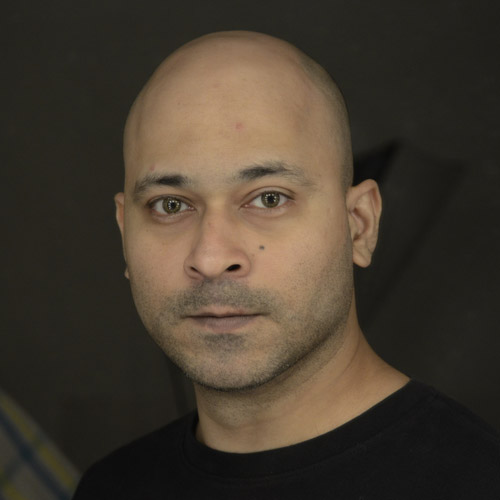 Rahi Anil Barve
Won the Best Film Award at the Mumbai International Film Festival in 2008 with his first short film Manjha, later chosen by acclaimed director Danny Boyle as a special feature for the BluRay release of his Academy Award winning film Slumdog Millionaire. Tumbbad is his debut feature film.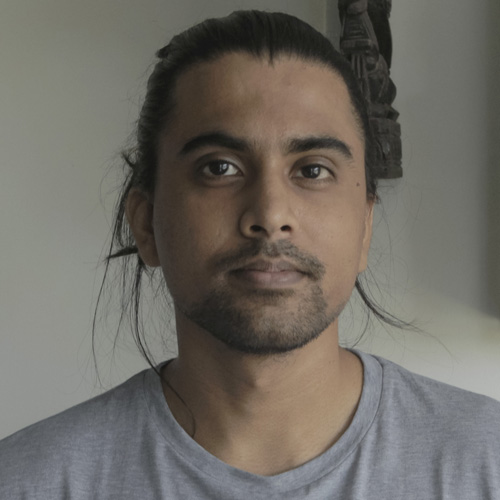 Adesh Prasad
After editing Ship of Theseus(2012), joined the team of Tumbbad as a co-producer, co-writer and co-director. He is currently writing his next feature, Baatuni (Chatterbox) while developing future projects for Sohum Shah Films. He runs Sohum Shah Films along with Producer-Actor Sohum Shah, and serves as a producer and creative head of the company.
Trailer
HISTORICA
SPECIAL
ヒストリカ・スペシャル
HISTORICA
WORLD
ヒストリカ・ワールド
HISTORICA
FOCUS
ヒストリカ・フォーカス
Venice International Film Festival
Kyoto filmmakers lab screenings