『DAMSEL』
Japanese premiere of the film nominated at Berlin International Film Festival 2018. An unexpected finale to the life-risking journey for true love.


Japan Premiere
GUEST
ENGLISH
Photo:Adam Stone
Schedule
Data
| | |
| --- | --- |
| Director | David & Nathan Zellner |
| Cast | Robert Pattinson, Mia Wasikowska, David Zellner, Nathan Zellner |
| Country | USA |
| Year | 2017 |
| Time | 112min |
| Language | ENGLISH |
| Subtitles | JAPANESE |
| Distribution | Great Point Media |
Story
During the age of the Wild West, a young man goes on a journey to the wilderness in order to propose to his lover. On the way, he hires a drunkard as officiant, but things don't carry out as planned. A black comedy starring Robert Pattinson, who entranced women all over the world as a vampire in the "Twilight" series, and will be playing as the next Batman. The only chance to see the new Western by the independent American filmmakers, Zellner Bros, known for "Kumiko the Treasure Hunter" starring Rinko Kikuchi.
Directors info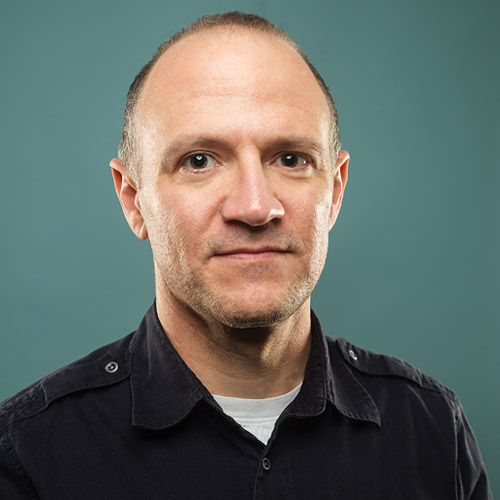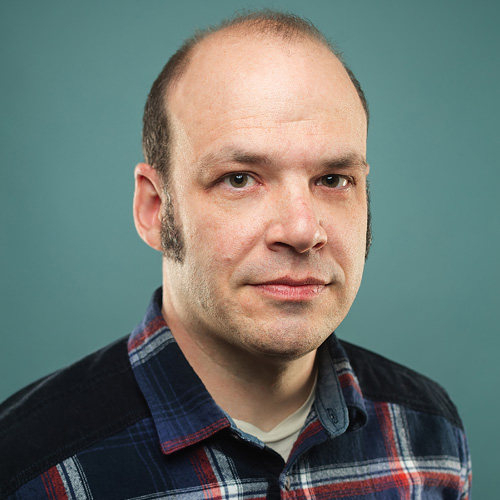 David & Nathan Zellner
Austin-based filmmaking siblings. GOLIATH, their first feature film, premiered at the 2008 Sundance Film Festival and was distributed theatrically by IFC Films. Many works including KID-THING, a fable-like drama and KUMIKO, THE TREASURE HUNTER starring Rinko Kikuchi were nominated and won the prize at the film festivals such as Sundance, Berlinale and SXSW. DAMSEL is their first Western. In addition to their work behind the camera, David and Nathan have also had notable roles and cameos in several independent films including DAMSEL.
Trailer
HISTORICA
SPECIAL
ヒストリカ・スペシャル
HISTORICA
WORLD
ヒストリカ・ワールド
HISTORICA
FOCUS
ヒストリカ・フォーカス
Venice International Film Festival
Kyoto filmmakers lab screenings