『CARMILLA』
Inspired by the 19th century novel "Carmilla" A young girl suddenly arrives unexpectedly to the house.


Japan Premiere
GUEST
ENGLISH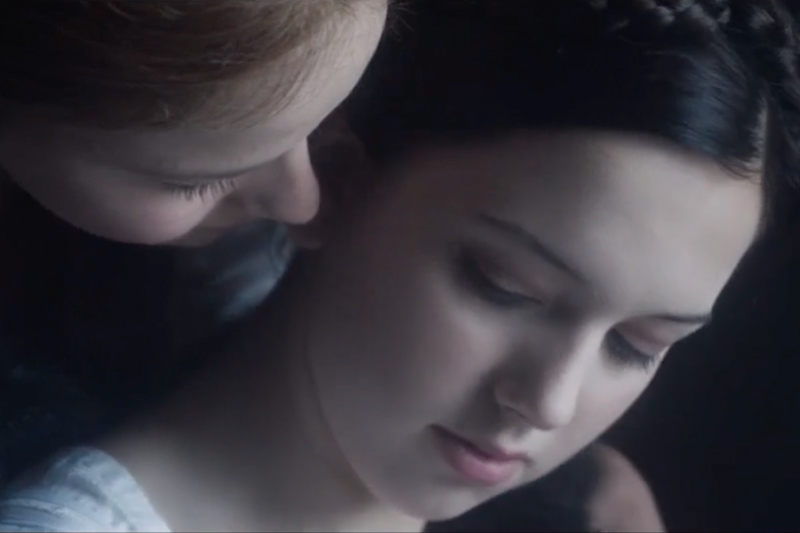 Schedule
Data
| | |
| --- | --- |
| Director | Emily Harris |
| Cast | Jessica Raine, Tobias Menzies, Hannah Rae, Devrim Lingnau |
| Country | UK |
| Year | 2018 |
| Time | 96min |
| Language | ENGLISH |
| Subtitles | JAPANESE |
| Distribution | Altitude Films |
Story
18th century England. 15-year-old Laura was living together with her father and strict female tutor. In the isolated environment she lives in, Laura struggles with her sexuality and sparking interest. One evening, a young girl her age is carried into the house, injured from an accident. Order starts to become disrupted in the house, and the faithful tutor steps in between the two, fearing the devil. The female director's aptitude is apparent in the way she depicts the mysterious Carmilla and restlessness of changing relationships with beautiful, impressive images.
Directors info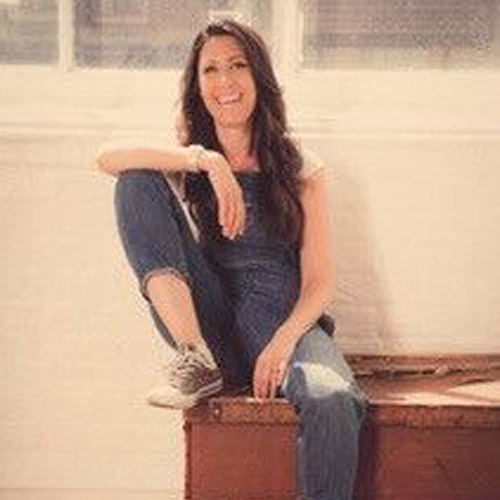 Emily Harris
Emily studied Fine Art before studying at the London Film School and the National Film and Television School (NFTS). Her work spans theatre, film and museum exhibition. Her films including "Love Is Thicker Than WATER " (Co-directed with Ate de Jong) and "Borges and I " (Co -directed with Jonathan Bentovim) have won accolades and awards internationally. Emily is a Berlinale Talent Alumna, a full voting member of BAFTA and a curator for the V&A Museum, Theatre and Performance Department. Her recent feature film "Carmilla" marks her debut as writer and solo director.
HISTORICA
SPECIAL
ヒストリカ・スペシャル
HISTORICA
WORLD
ヒストリカ・ワールド
HISTORICA
FOCUS
ヒストリカ・フォーカス
Venice International Film Festival
Kyoto filmmakers lab screenings