『IN THE CAVE』
The mystery of life hidden in the depths of a dark cave. A VR film from Venice.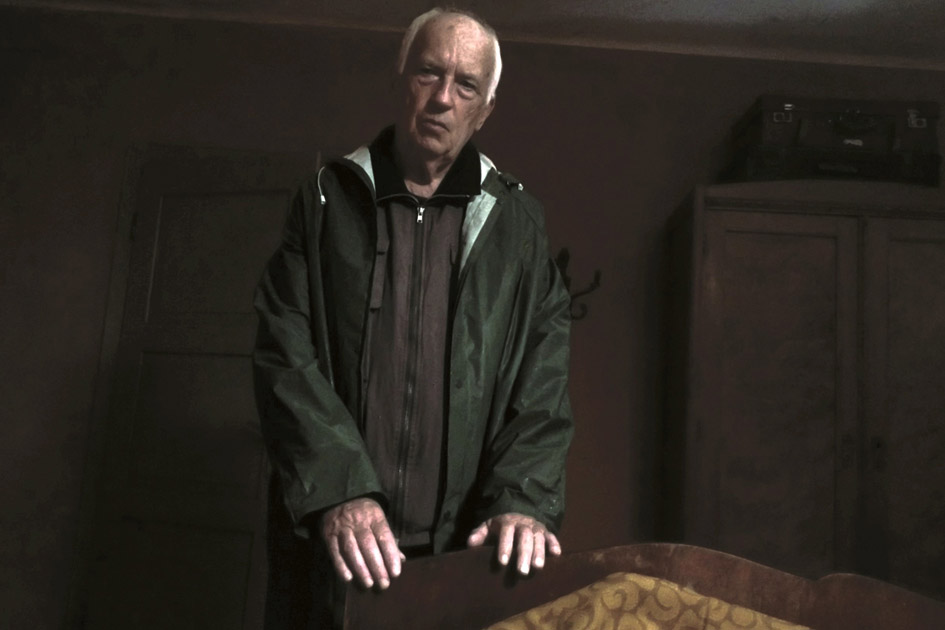 Schedule
Data
| | |
| --- | --- |
| Director | Ivan Gergolet |
| Cast | Maruša Majer, Bruno Serban, Claudia Sfetez |
| Country | Italy |
| Year | 2018 |
| Time | 15min |
| Language | English |
Story
A life that goes off, one last goodbye in the room of an old speleologist. Darkness invades the view and seems to leave no escape, but unexpectedly beyond the darkness there is something, a new beginning, an elsewhere from which to start again. A world made of millenary rocks and concretions. A cave full of beauty and mystery, where nothing is what it seems.The only guide is a light on the head, whose shadows draw on the wet walls a new story. Exploring the wonders of the subsoil and looking for the way out of the eternal darkness, the viewer will be the protagonist of an allegorical journey in search of life and rebirth. Produced by La Biennale di Venezia - Biennale College Cinema-Virtual Reality and presented at 75th Venice International Film Festival.
With the association of KYOTO V-REX Organizing Committee.
Directors info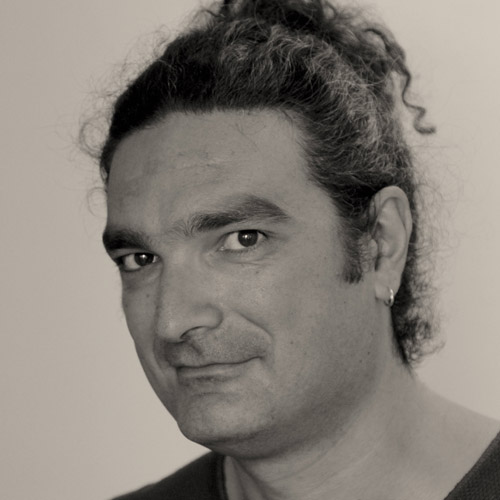 Ivan Gergolet
Ivan Gergolet (Italy, 17/5/77) started his career as filmmaker shooting short fiction and documentary films in the early 2000's. His first feature film Dancing with Maria was the first documentary ever selected in the Film Critics Week competition program at the 71st Venice IFF in 2014 and was nominated as Best Documentary at the European Film Awards 2015
HISTORICA
SPECIAL
ヒストリカ・スペシャル
HISTORICA
WORLD
ヒストリカ・ワールド
HISTORICA
FOCUS
ヒストリカ・フォーカス
Venice International Film Festival
Kyoto filmmakers lab screenings