『ZEN in the Ice Rift』
Feature debut by young female director. Solitude and conflict masked under a uniform.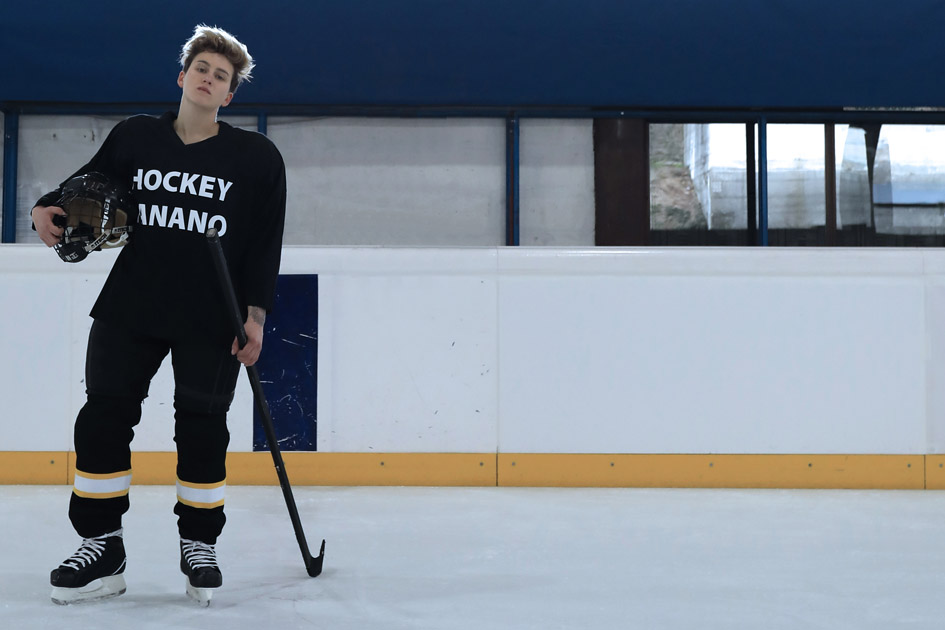 Schedule
11/3 [sun] 10:30ー

Data
| | |
| --- | --- |
| Director | Margherita Ferri |
| Cast | Eleonora Conti, Susanna Acchiardi, Fabrizia Sacchi |
| Country | Italy |
| Year | 2018 |
| Time | 94min |
| Language | Italian |
| Subtitles | Japanese |
| International Sales | Media Luna |
Story
16-year-old Maia lives in a beautiful, dangerous mountainous village of Italy. Nicknamed Zen, she is a standout with a rough nature, and though playing as the only female member in the local ice hockey team, she is regularly being bullied by her teammates. One day, Vanessa, the captain's girlfriend, runs away from home and Maia allows her to stay in her lodge. A vividly depicted LGBTQ film that contrasts Maia's solitude, struggling with her identity in a secluded world, against the spectacular landscape. Presented at 75th Venice International Film Festival.
Directors info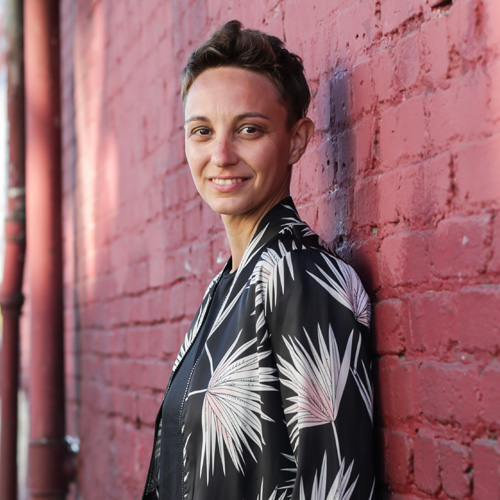 Margherita Ferri
Director and screenwriter, Margherita Ferri studied at UCLA and Centro Sperimentale, National School of Cinema, Rome. Her documentaries and narrative short films have been screened at many international film festivals. In the past ten years she has worked in documentary TV productions, first as camera operator and then as a director. In 2016 she wrote a branded content docu-series for Arabic network MBC about women who make a difference in the Arab world. She took part in the Biennale College Cinema program with the film "Zen in the ice rift", that premiered at 75° Mostra del Cinema di Venezia in 2018, then screened at many festivals around the world. In 2019, the thriller/horror feature film "The Nest", that Margherita wrote, was produced by Colorado Film and distributed by Vision and Universal Pictures. The film premiered at 72° Locarno Film Festival in 2019.
Trailer
HISTORICA
SPECIAL
ヒストリカ・スペシャル
HISTORICA
WORLD
ヒストリカ・ワールド
HISTORICA
FOCUS
ヒストリカ・フォーカス
Venice International Film Festival
Kyoto filmmakers lab screenings