『La vie de château』
African immigrants gather in Chateau d'Eau, Paris A colourful depiction of a multi-racial, multi-cultural modern France.


GUEST
ENGLISH
Japan premiere
Schedule
Data
| | |
| --- | --- |
| Director | Modi Barry・Cédric Ido |
| Cast | Jacky Ido, Tatiana Rojo, Jean-Baptiste Anoumon |
| Country | France |
| Year | 2017 |
| Time | 81min |
| Language | French |
| Subtitles | Japanese, English |
| Distribution | MK2 |
Story
Dapperly dressed Charles, nicknamed the Prince, is the charismatic leader of a group of hustlers that cajole potential clients into the hair salons around Paris' Chateau d'Eau metro station. But Charles has dreams of his own – settling down and owning Mourat's failing barber shop. A kaleidoscopic portrait of daily life in a working-class area of Paris, captivatingly seen through the eyes of the employees and clientele of the African hair salons located there, with a more general homage to the French capital, and the resourcefulness and vivacity of the people who live in it.
Directors info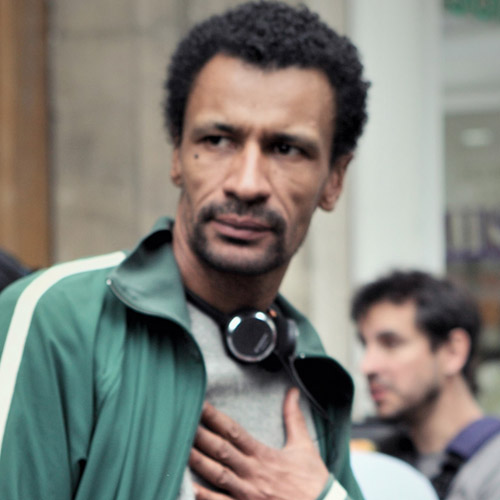 Modi Barry
Modi is a graduate of the Louis Lumière Film School. He worked as a DP just after graduating on a number of short films and documentaries before directing his own films.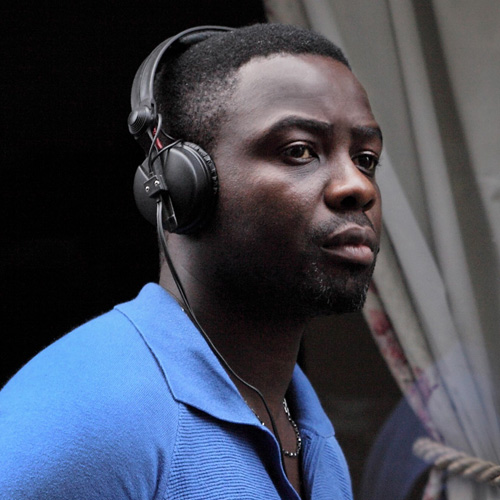 Cédric Ido
Cédric is a scriptwriter, director and actor with roles in "Le Serpent Aux Mille Coupures" by Eric Valette, "Miracle At Santa Anna" (2008) by Spike Lee and "Les Enfants Du Pays" by Michel Serrault (2006). He also directed the short film "Hasaki Ta Suda" (2011) and documentary "Un Stains De Musique" (2010). His latest short, "Twaaga", was presented and awarded in a number of international festivals. Participated in Kyoto Filmmakers Lab in 2010.
Trailer
HISTORICA
SPECIAL
ヒストリカ・スペシャル
HISTORICA
WORLD
ヒストリカ・ワールド
HISTORICA
FOCUS
ヒストリカ・フォーカス
Venice International Film Festival
Kyoto filmmakers lab screenings