『Lone Wolf and Cub: Baby Cart to hades』
The baby-cart-machinegun sets fire to the wilderness. Itto endures the brothel-torture!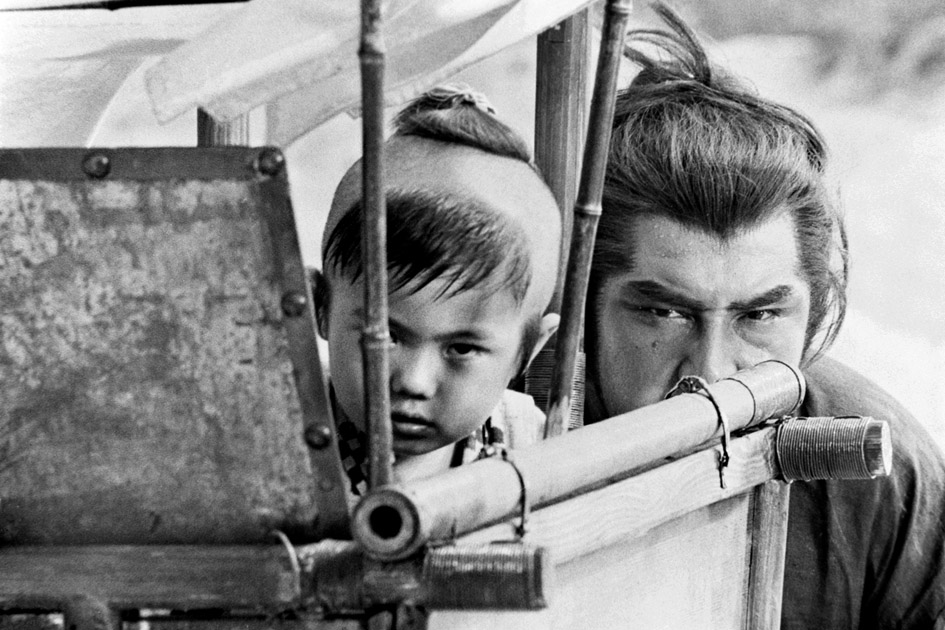 ©1972 TOHO CO.,LTD.
Schedule
10/31 [thr] 15:30ー
Data
| | |
| --- | --- |
| Director | Kenji Misumi |
| Cast | Tomisaburo Wakayama, Yuko Hama, Go Kato |
| Country | Japan |
| Year | 1972 |
| Time | 89min |
| Language | JAPANESE |
| Distribution | Toho |
Story
Itto undergoes the "buri-buri" (lit. angry) torture by Torizo (Yuko Hama) for saving a girl who was sold to prostitution. Itto, hired to kill the Lord who deceived Torizo's father that used to be an official, heads towards the riverside with Daigoro as bait, where hundreds of arms await him. Itto' greatest weakpoint is Daigoro, as planned by original artist Kazuo Oike; at the moment of desperation, Daigoro becomes the greatest weapon - a breath-taking catharsis.
Directors info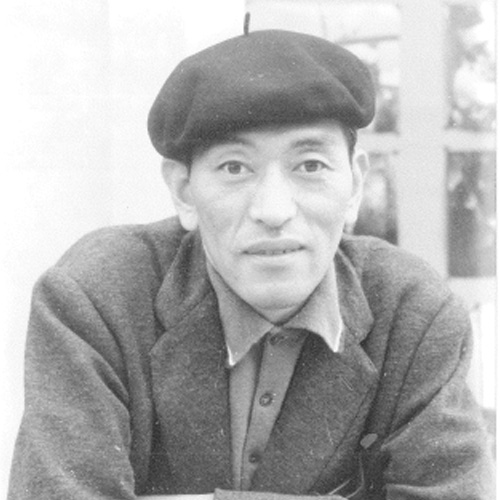 Kenji Misumi
Born in 1921. He was drafted to Manchuria straight after joining Nikkatsu in 1941. After war, he was imprisoned in Siberia, and then returned as assistant director to Teinosuke Kinugasa and Daisuke Ito at Daiei. He debuts in 1954 with "Tange Sazen: The Monkey Pot". He becomes a profound director of Daiei Jidaigeki with "Buddha", the first 70mm film of Japan, "Destiny's Son" starring Raizo Ichikawa, and Shintaro Katsu's "The Tale of Zatoichi". Even after Daiei closed business, he founded Eizo Kyoto, and continued to lead Kyoto's Jidaigeki with Katsu Production's "Lone Wolf and Cub" series, and the television Jidaigeki "Hissatsu" series.
HISTORICA
SPECIAL
ヒストリカ・スペシャル
HISTORICA
WORLD
ヒストリカ・ワールド
HISTORICA
FOCUS
ヒストリカ・フォーカス
Venice International Film Festival
Kyoto filmmakers lab screenings