『Lone Wolf and Cub: Baby Cart in the Land of Demons』
This time the father and son's road to Hell lies underwater, and Daigoro withstands a beating!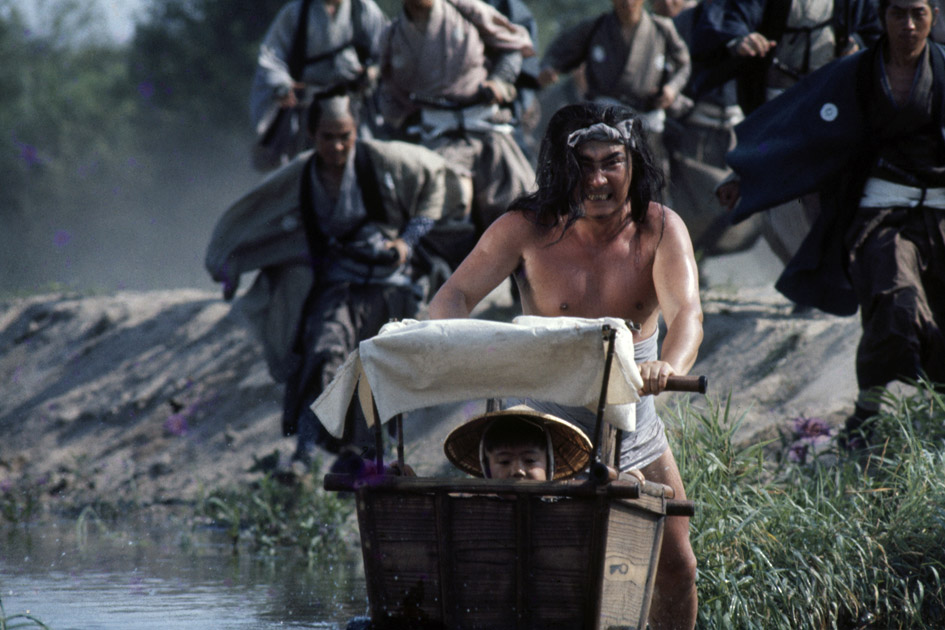 ©1973 TOHO CO.,LTD.
Schedule
Data
| | |
| --- | --- |
| Director | Kenji Misumi |
| Cast | Tomisaburo Wakayama, Michiyo Yasuda |
| Country | Japan |
| Year | 1973 |
| Time | 89min |
| Language | JAPANESE |
| Distribution | Toho |
Story
The high priest (Hideji Ootaki) who exposed Kuroda-han's secret, was part of the Kurokuwa-clan living under the order of Yagyu. Itto goes after the priest's troop that is carrying a secret letter to Edo. He tears through the bottom of the boat crossing the river, and shows off his sword skills underwater. Fifth of the series with effort put into balancing the story and action. Daigoro's courage after being captivated mistaken for a pickpocket, brings a whole new perspective.
Directors info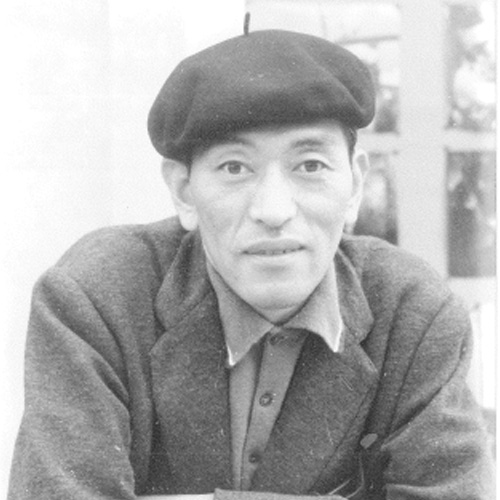 Kenji Misumi
Born in 1921. He was drafted to Manchuria straight after joining Nikkatsu in 1941. After war, he was imprisoned in Siberia, and then returned as assistant director to Teinosuke Kinugasa and Daisuke Ito at Daiei. He debuts in 1954 with "Tange Sazen: The Monkey Pot". He becomes a profound director of Daiei Jidaigeki with "Buddha", the first 70mm film of Japan, "Destiny's Son" starring Raizo Ichikawa, and Shintaro Katsu's "The Tale of Zatoichi". Even after Daiei closed business, he founded Eizo Kyoto, and continued to lead Kyoto's Jidaigeki with Katsu Production's "Lone Wolf and Cub" series, and the television Jidaigeki "Hissatsu" series.
HISTORICA
SPECIAL
ヒストリカ・スペシャル
HISTORICA
WORLD
ヒストリカ・ワールド
HISTORICA
FOCUS
ヒストリカ・フォーカス
Venice International Film Festival
Kyoto filmmakers lab screenings