『Lone Wolf and Cub: Baby Cart at the River Styx』
Batting out the practical action, like the daikons, like the clams!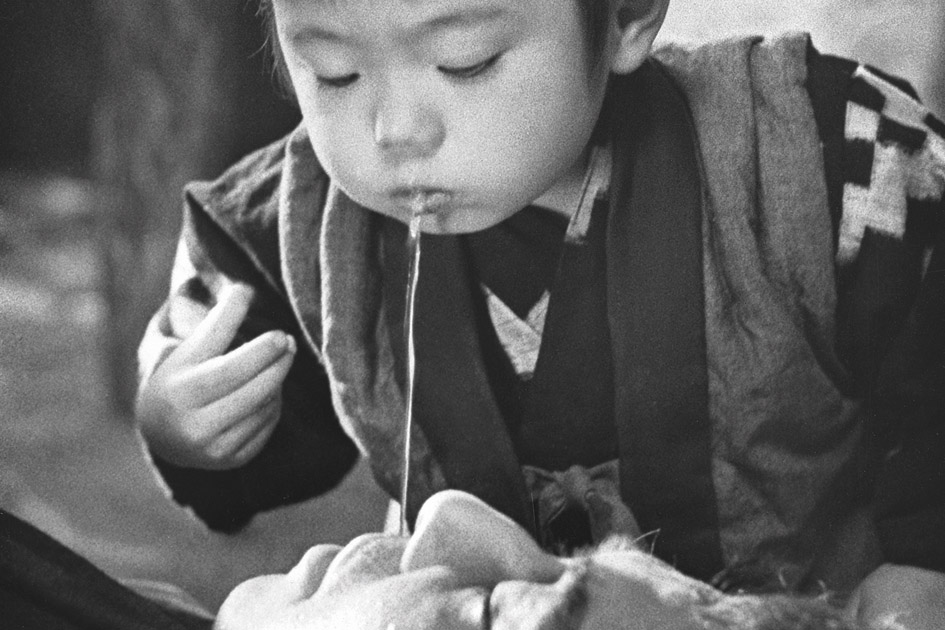 ©1972 TOHO CO.,LTD.
Schedule
10/30 [wed] 18:30ー

Data
| | |
| --- | --- |
| Director | Kenji Misumi |
| Cast | Tomisaburo Wakayama, Kayo Matsuo |
| Country | Japan |
| Year | 1972 |
| Time | 81min |
| Language | JAPANESE |
| Distribution | Toho |
Story
Ogami Itto is hired by the Awa-han to stop Yagyu's plans of hindering the indigo dye business. Under Yagyu Retsudo's orders, the Akashi Yagyu (Kayo Matsuo) and female assassins fight off killers from Edo. Itto and Daigoro escape from Akashi Yagyu's bizzare attacks on their journey. Echigo Lion, daikon-girl, human clamming at the shore with the boat burned down - a startling film made of only action scene ideas, but each and every one is fascinating.
Directors info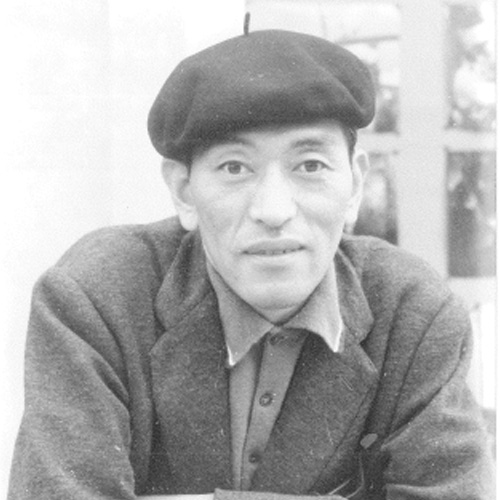 Kenji Misumi
Born in 1921. He was drafted to Manchuria straight after joining Nikkatsu in 1941. After war, he was imprisoned in Siberia, and then returned as assistant director to Teinosuke Kinugasa and Daisuke Ito at Daiei. He debuts in 1954 with "Tange Sazen: The Monkey Pot". He becomes a profound director of Daiei Jidaigeki with "Buddha", the first 70mm film of Japan, "Destiny's Son" starring Raizo Ichikawa, and Shintaro Katsu's "The Tale of Zatoichi". Even after Daiei closed business, he founded Eizo Kyoto, and continued to lead Kyoto's Jidaigeki with Katsu Production's "Lone Wolf and Cub" series, and the television Jidaigeki "Hissatsu" series.
HISTORICA
SPECIAL
ヒストリカ・スペシャル
HISTORICA
WORLD
ヒストリカ・ワールド
HISTORICA
FOCUS
ヒストリカ・フォーカス
Venice International Film Festival
Kyoto filmmakers lab screenings