『The White Snake Enchantress』
The first feature-length colour animation film in Japan, digitally remastered. A memorial film that was highly acclaimed at this year's Cannes Film Festival.



ENGLISH
GUEST
Digital remastered version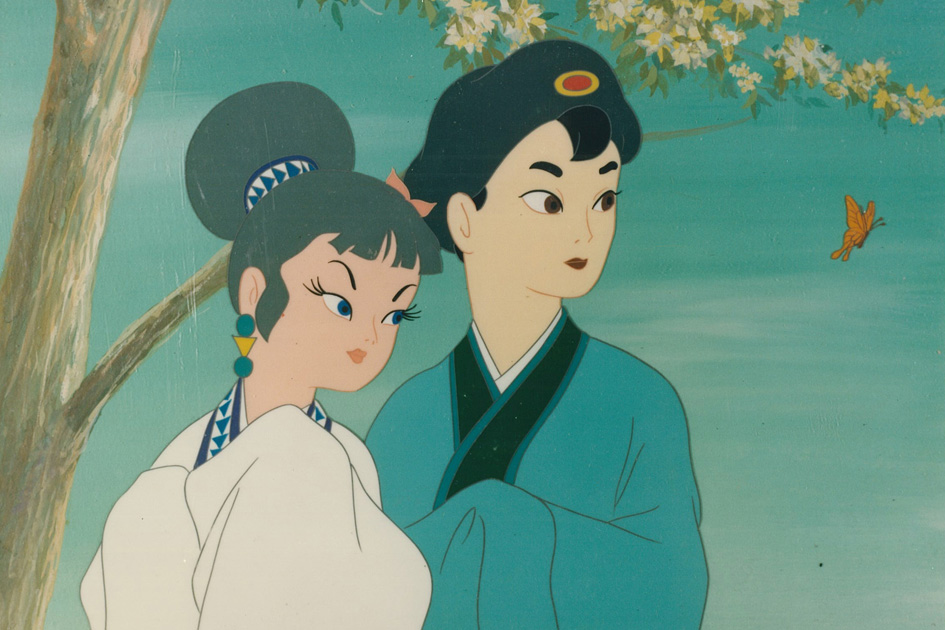 ©東映
Schedule
10/27 [sun] 13:30ー

Data
| | |
| --- | --- |
| Director | Taiji Yabushita |
| Cast | Hisaya Morishige, Mariko Miyagi |
| Country | Japan |
| Year | 1958 |
| Time | 78min |
| Language | Japanese |
| Subtitles | English |
| Distribution | Toei |
Story
The first feature-length colour animation film in Japan. Based on the Chinese folktale depicting an unrequited love between a boy and spirit of a white snake; it aims for the imagination and detailed expression of animation. The digitally revived colours are vivid. The primary members of Toei Douga become the core of Japanese animation. The audience, and creators too, were enchanted by the movement of animals and street performers, not just the story. A memorial film with youthfulness brimming in the pencil lines.
Directors info
Taiji Yabushita
Born in 1903. After graduating from the School of Arts Tokyo, he steps into the world of documentary film. Post-war, he enters Nihon Douga to begin creating short animations with Zenjiro Yamamoto. The company was then acquired by Toei Douga, and he directs the first feature-length animation film of Japan, "The White Snake Enchantress". He then directs "The Adventure of The Little Samurai", "Alakazan the Great" "The Orphan Brother", and "Arabian Nights: Sindbad the Sailor", forming the foundation of Toei Douga.
HISTORICA
SPECIAL
ヒストリカ・スペシャル
HISTORICA
WORLD
ヒストリカ・ワールド
HISTORICA
FOCUS
ヒストリカ・フォーカス
Venice International Film Festival
Kyoto filmmakers lab screenings