『The Adventure of The Little Samurai』
An animated Jidaigeki. The remarkable imagination of Japanese animators that surprised the world with Jidaigeki action in animation.


Japan Premiere
Digital remastered version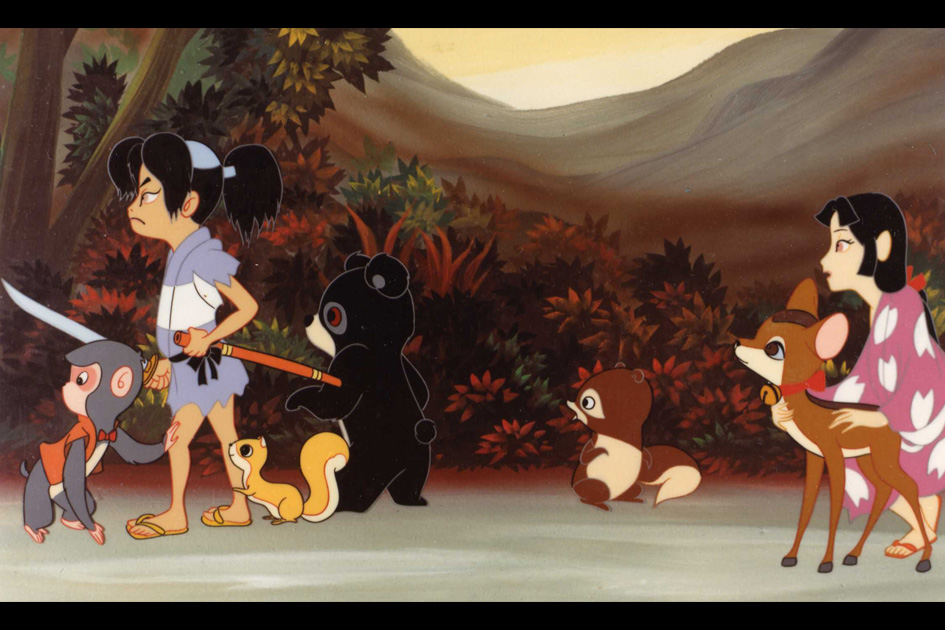 ©東映
Schedule
10/27 [sun] 16:45ー

Data
| | |
| --- | --- |
| Director | Taiji Yabushita |
| Cast | Teruo Miyazaki, Hiroko Sakuramachi, Katuo Nakamura |
| Country | Japan |
| Year | 1959 |
| Time | 83min |
| Language | JAPANESE |
| Distribution | Toei |
Story
Awarded the Golden Lion of San Marco (Grand Prize) at the Venice International Film Festival Children's Film category. There is a strong will to tell a story through animation here. The lines depicting the course of Sasuke, living with animals in the forest, and his growth from training ninjutsu, to defeating Princess Yasha are full of life. The sparks of the young animators' imagination are evident in the great salamander, slime, Princess Yasha portrayed as a skull, and comical characters. Another must-see point is that Jidaigeki staff were appointed to choreograph the sword action and dance, adopting movements from Jidaigeki.
Directors info
Taiji Yabushita
Born in 1903. After graduating from the School of Arts Tokyo, he steps into the world of documentary film. Post-war, he enters Nihon Douga to begin creating short animations with Zenjiro Yamamoto. The company was then acquired by Toei Douga, and he directs the first feature-length animation film of Japan, "The White Snake Enchantress". He then directs "The Adventure of The Little Samurai", "Alakazan the Great" "The Orphan Brother", and "Arabian Nights: Sindbad the Sailor", forming the foundation of Toei Douga.
HISTORICA
SPECIAL
ヒストリカ・スペシャル
HISTORICA
WORLD
ヒストリカ・ワールド
HISTORICA
FOCUS
ヒストリカ・フォーカス
Venice International Film Festival
Kyoto filmmakers lab screenings