『Little Norse Prince Valiant』
Isao Takahata's feature debut. Feel the moment of birth of Japanese animation with complex stories for the mature audience.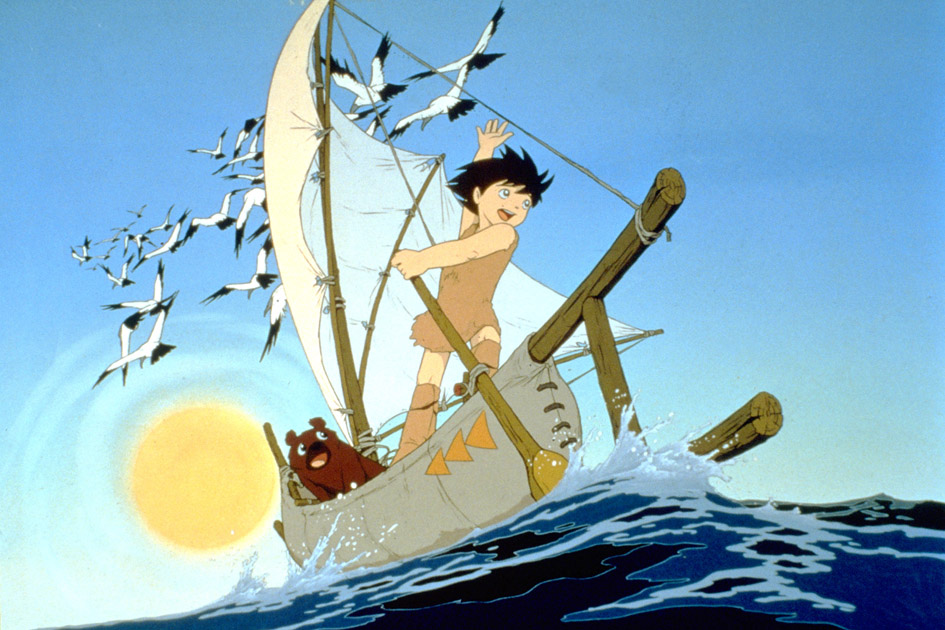 ©東映
Schedule
11/2 [sat] 11:00ー

Data
| | |
| --- | --- |
| Director | Isao Takahata |
| Cast | Hisako Okata, Mikijiro Hira, Etsuko Ichihara |
| Country | Japan |
| Year | 1968 |
| Time | 82min |
| Language | JAPANESE |
| Subtitles | ENGLISH |
| Distribution | Toei |
Story
The story is outstandingly extensive. The number of characters, the detail put into them and how they are connected, all exceed "the anime film". Horus a young boy who tries to save his village from being dominated by the devil, and Hilda a young girl takes advantage of the contradicting villagers. Horus ends up being banished from the village, but... During production, first-time director Isao Takahata encourages his animators to take initiative, Hayao Miyazaki who was then an in-between artist took part in story-making. The heroine Hilda defines anime history with her complex personality.
Directors info
Isao Takahata
Born in 1935. Enters Toei Douga in 1959 after graduating from Tokyo University, Department of French. Debuts as director with TV series "Wolf Boy Ken". Makes his feature debut in 1968 with "Little Norse Prince Valiant". After leaving Toei Douga, he directs TV anime "Heidi, Girl of the Alps", long run "Jarinko Chie", and produces Hayao Miyazaki's "Nausicaa of the Valley of the Wind". "The Tale of the Princess Kaguya" merging Japanese painting and anime became his last work in 2013.
HISTORICA
SPECIAL
ヒストリカ・スペシャル
HISTORICA
WORLD
ヒストリカ・ワールド
HISTORICA
FOCUS
ヒストリカ・フォーカス
Venice International Film Festival
Kyoto filmmakers lab screenings