Kansai Premiere
PG12


『Suffering of Ninko』
The sufferings of a monk bring laughter to the world, and thunder of applause! Welcome to the one and only Ninko world, of dream and reality!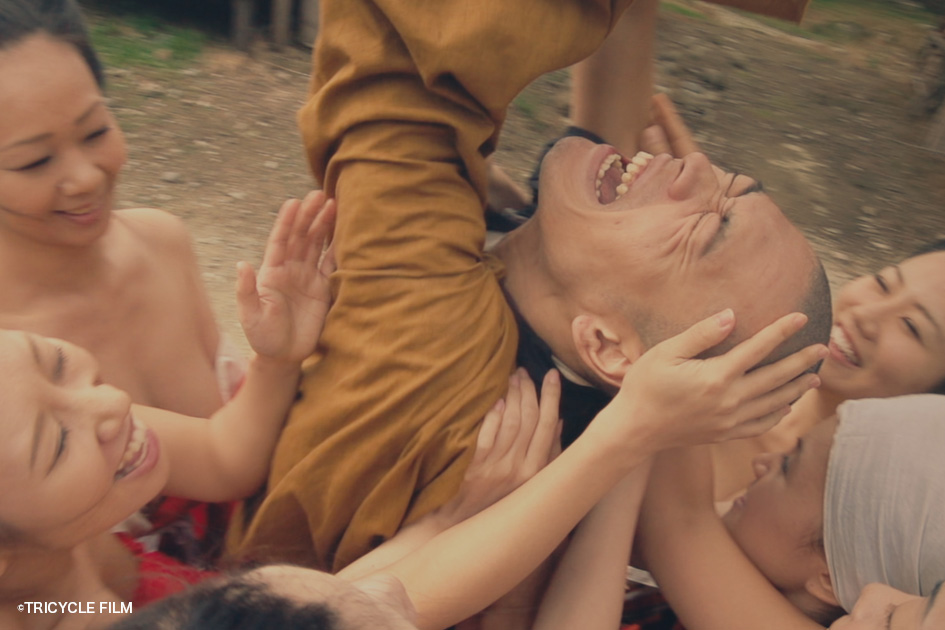 Director:Norihiro Niwatsukino
Cast:Masato Tsujioka, Miho Wakabayashi, Hidetaka Iwahashi, Yukino Arimoto
Contory:Japan
Year:2016
Time:70min
Distribution: Pony Canyon
Story
Sexual indulgence is a great sin for monks. The outskirts of Bushu, in Enmeiji was an honest monk named Ninko. Ninko was a role model monk who took his training most seriously, however, even he had a problem. He was too popular amongst women. From young town girls to the ripe wives, even old grandmas flood to Ninko and won't let him go. One day in Oumagatoki, Ninko encounters a mysterious girl, and his inner fantasies bloom. After the frantic dispute, ashamed of himself for tempting the people around him, Ninko leaves for a journey to find himself once again. He travels the mountain with Kanzo, a ronin whom he encounters, and finds himself at an impoverished village where the people are troubled by an ayakashi, the Yama-onna, who sucks on the vitality of males until their death. Ninko and Kanzo are asked to defeat the Yama-onna...
Highlight
A mixture of live action and animation depicting a supernatural story of a monk, killer and monster, as a high quality period film, too flawless to call an independent production. Masato Tsujioka who is also a film director, plays main role. His comical yet strangely sorrowful Ninko who is tempted at every corner, in contrast to his reality he descibes as "never been popular with women", is bound to charm the audience. The world-famous Daisuke Kaminaga plays shakuhachi in the soundtrack, beautifully expressing Ninko's emotions that waver between reality and temptation. Tickets were immediately sold out and extra screenings were set after its world premiere at the Vancouver International Film Festival, regardless of coming from an unknown director. Its high reception was soon known to the world, to be submitted to Busan International Film Festival, Tokyo Filmex and International Film Festival Rotterdam.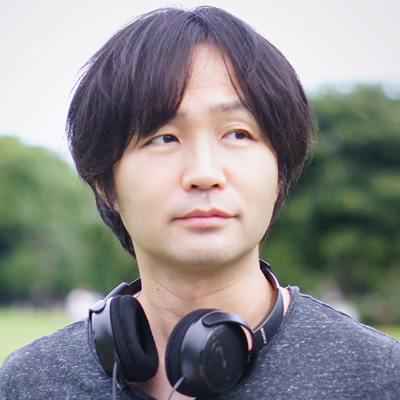 Director:Norihiro Niwatsukino
---
Born in 1981, North Kyushu. He starts filming during his studies at the Kyushu Institute of Design, and moves to Tokyo after he graduates from the Graduates School of Engineering of Kyushu University, to become a freelance director. He directs music videos and animations as well as soap operas, and is awarded at many film festivals including the PFF Award Competition with his short film "Strawberry Jam". He directs his first short animation series "Onizushi" (2016), which receives high appraisal. He completes his individual period film "Suffering of Ninko" (2016) over 4 years, his first feature film to be screened in theatres.
Trailer