English


『Rickshaw Man』
Laugh all you want at the rickshaw man! A romantic comedy of Tatsu the rickshaw man and geisha Kimiyakko.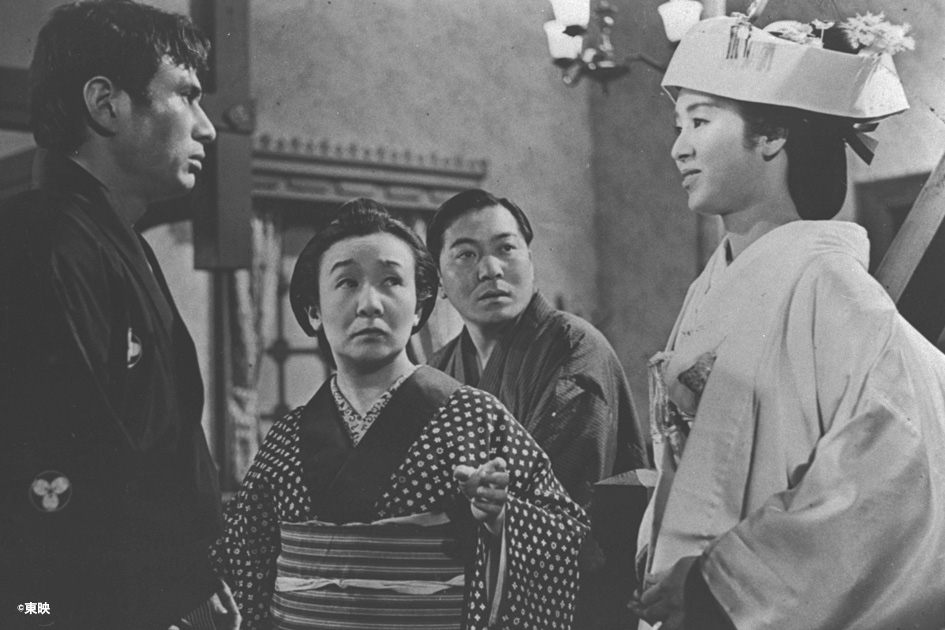 Director:Tai Kato
Cast:Ryohei Uchida, Hiroko Sakuramachi, Meicho Soganoya, Saburo Kitajima
Contory:Japan
Year:1964
Time:100min
Distribution: Toei
Story
The Edo-born yakuza rickshaw man, Tatsugoro arrives in Osaka. His reputation as Tatsu the rickshaw man has grown, but the boss of the Nishikawa family is not all happy about it. Tatsugoro hurls Kimiyakko, Nishikawa's love interest, into a river along with his rickshaw. Tatsugoro is taken to the boss, but instead of apologising, he asks to marry Kimiyakko... Tai Kato's romantic comedy full of conflict between pride and innocence!
Highlight
A romantic comedy that added colour to Tai Kato's filmography. A somewhat queer story where the two stubborn and conflicting characters, by Ryohei Uchida (Tatsugoro) who treats his customer like an object with his rickshaw action, and the Naniwa Geiko, Hiroko Sakuramachi, end up falling in love. The lively shots and editing creates a sense of action that ploughs through the story. A problem always arises as their love builds up before their wedding, which then ends up being postponed. The first half portraying conflict due to the lively characters' pride and assumptions in a romantic comedy-like style, the second half portraying debt and humanity with the yakuza-style confrontation of the new and old sides of a group, and the entertaining work by the crew are all very satisfying.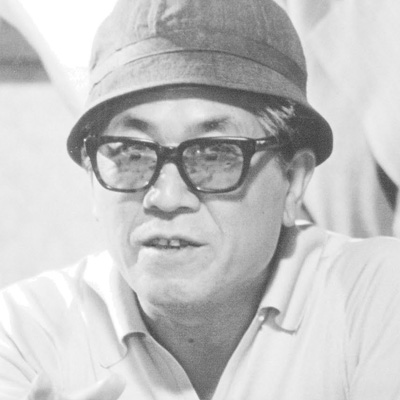 Director:Tai Kato
---
Absorbed by silent films such as the Daisuke Ito films, he enters the film industry with the help of his uncle, Sadao Yamanaka. He makes his debut as director in 1951, mainly directing period and yakuza films with Toei. After the 60's, with his experiences in major films of many genres and productions, he builds his reputation with the fixed, low-angle, long-take shots, and action films reminding of the energetic films of the past. His affectionate and wrathful narrative that portrays the passionate lives of men and women who live outside social expectations, and his directing skills fully using the depth of a wide screen to vividly show the characters, are outstanding in the world's history of cinema. The 1998 Locarno International Film Festival's retrospective surprised many cinephiles. This will be a significant screening to see how the world interprets his talent, that portrayed domestic stories as universal action films.